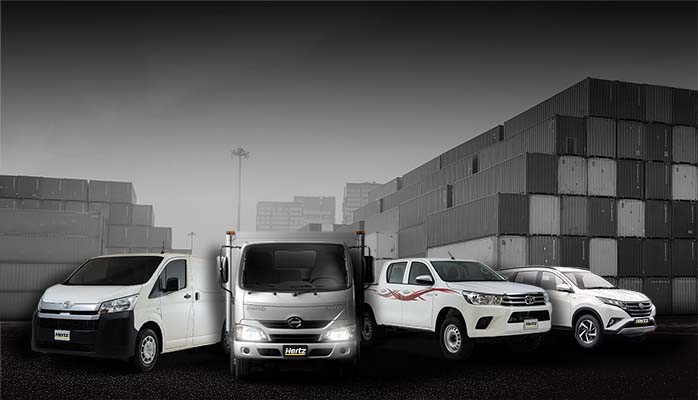 What is Leasing
A corporate car lease is essentially a long-term agreement of 12 months or more, offering exclusive use of a vehicle for a pre-defined mileage at a fixed monthly rate.
Why Leasing
Flexibility and total control
No hassle of maintenance and fleet administration
Single monthly payment to cover all related costs
VAT can be reclaimed
'Off balance sheet' financing: Allows capital to be freed up from non-income earning assets.
Improved balance sheet ratios (ROE)
Fleet costs move from variable to fixed: Ease of budgeting and forecasting.
Matches finance expenses to asset economic life and usage
No equity or initial deposit required
Cost effectiveness and control of operating costs
Who can go for leasing
Any business which needs mobility for their commercial operations, but do not want to deal with the hassle of owning and maintaining assets. Leasing provides the freedom for businesses to focus on their core value proposition, and operate with more convenience.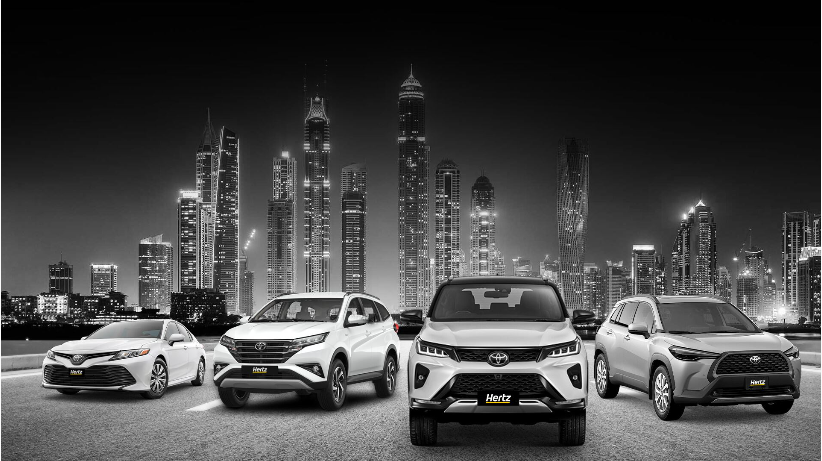 What can you lease
Any vehicle required for your business mobility ranging from a small sedan to a specialized truck can be leased.
How can I lease a vehicle for my business
Please click on "Enquire Now" and one of our Key Account Managers will call you for a consultation to offer you a tailor-made solution suited to your needs.