If you're planning a road trip, whether it's a long-distance business trip or an adventure on the highway with the family, having the right kind of features can make life a whole lot easier. There are two key elements you need to consider – comfort and convenience. If your road trip takes you into remote territory such as the desert or mountains then there's a third element to consider, and that's safety.
At Hertz Car Rental, we always make sure you've got everything you need to make your journey comfortable and hassle-free. But what else should you have in the car for that road trip? Here are our top tips and features we think you need for a safe, comfortable, and stress-free road trip.
A reliable navigation system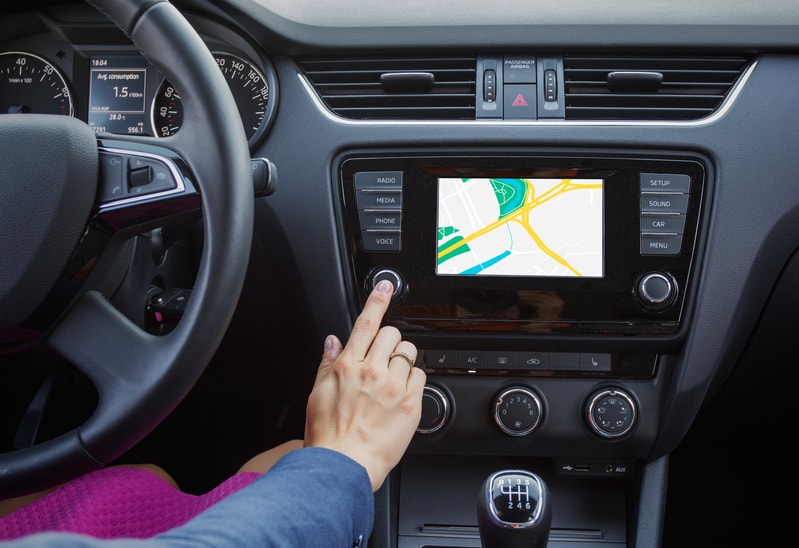 If there's one thing that can ruin a road trip it's getting lost. Some might say that getting lost is all part of the adventure, but if you've got hotels booked along the way then you need to make sure you can get to where you're going, without any unscheduled 'diversions'! A reliable GPS system will make sure you get to your destination without going off-route. Choose one that allows you to pre-program your route in before you go. And if there are issues along the way, top-of-the-range systems will notify you before you get there, so you can change course if necessary.
A Toll Pass
If you're taking toll roads rather than the 'scenic route', being prepared for toll passes will make your drive a lot easier. If you are hiring a car from Hertz Car Rental, your car will already be equipped with Salik tags for your convenience.
A car that's big enough for everyone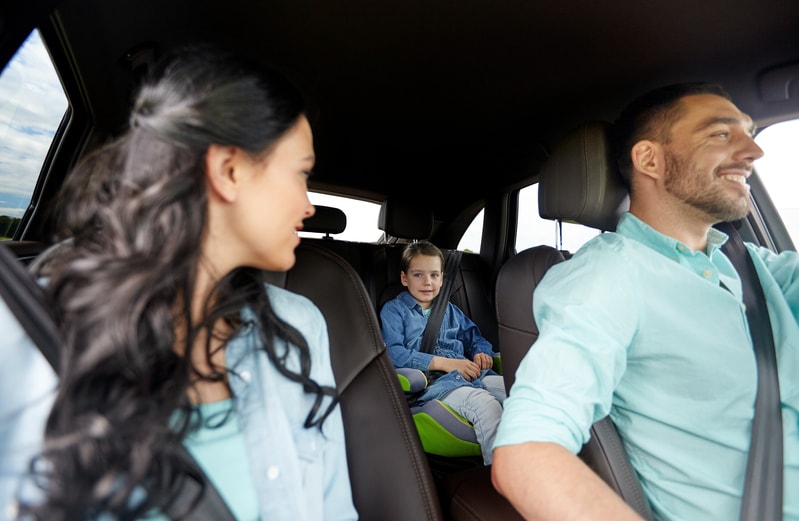 Long journeys mean cramped legs, numb bottoms, and fidgety kids. If you're using a rental car for your road trip, choose one that has plenty of legroom so your passengers can get comfortable for the longer sections of the journey. If you're travelling with the kids then make sure that the in-cabin comforts include in-car entertainment such as video screens, so they can watch a movie if they get bored.
Cabin tidies
These clever devices loop over the back of the front passenger and driver's seat, and are designed to hold everything your rear passengers need without routing through bags or rucksacks all the time. If you can't find specially-made car cabin tidies then a great tip is to use shoe tidies, which do exactly the same job, but for a fraction of the price!
A plan!
The best feature you can have for any road trip is a plan! Before you set off, plan your route so that you know where fuel stations are (especially if you're crossing the desert or heading up into the mountains), 'bathroom breaks', and any interesting sites along the way. Remember, the journey is just as important as the destination, and if you check out your route online first you'll make sure you don't miss out on those amazing viewpoints, historical sites, or other interesting little diversions along the way. Make sure that your plan includes telling people where you're heading and when you expect to arrive, especially if you're heading out into remote or rugged terrain.