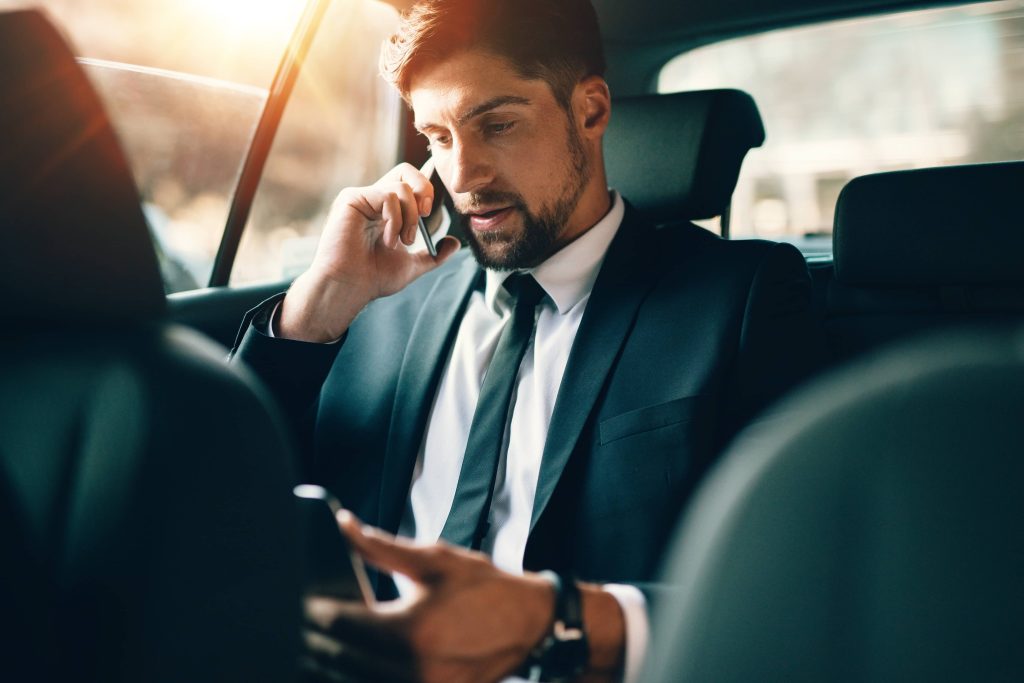 While 21st Century tech allows us to conduct conferences from our offices and even our homes, there are some occasions when only a face-to-face meeting will cut the mustard. For those who need to be there in the flesh, this can mean hopping on a plane or jumping in a car and travelling hundreds, if not thousands, of miles. Love it or loathe it, business travel is part and parcel of modern life. Here are our five top tips for business travellers to keep you on time, fresh, and ready to walk into the arena.
If you're going to be flying, it's always worth flying with the same airline. Most airlines use the same departure and arrival terminals, so you'll quickly learn the shortcuts and routes to get to where you need to be without running the risk of being late for boarding. It can also be worth packing with security checks in mind. If you're a frequent traveller, there's a statistical likelihood that you'll be stopped at some point. With that in mind, ensure that anything that might need to be checked by security is easy to unpack.
Wherever in the world you happen to be travelling to, there are some basics that can make your trip that much easier. Passports, tickets, visas, and boarding passes should be at the top of the list. However, it can also be worth picking up some local currency for those last-minute purchases, even if you're packing the company credit card.
Advanced car rental can make getting to where you need to be much easier and less stressful than relying on taxis or public transport. Hertz makes it quick and convenient to rent a car in Dubai, no matter where you're coming from – or going to. Visit the Hertz website, and you can organise the whole process online. From the pickup location to the drop-off date, we offer you the best services for luxury car rental Dubai has to offer. Once you've entered those details, we'll present you with an exciting range of cars from which to choose.
While you'll dress to impress for your meeting, you should extend the same thought to your transport. If the car you arrive in is going to be seen by potential investors, customers, or business colleagues, the right set of wheels can make all the difference. For regular business travellers, the Hertz Flexible Monthly car hire service allows you to choose the perfect car for your needs. Whether you're leasing a Toyota, have your eyes on a Honda, prefer a Volvo, an SUV or feel that 7-seater car rental is the best option, we've got a wide variety of makes and models. From petrol-powered to hybrids and electric cars, you can find the one that delivers all the looks, function, power, and performance that suits you best. Keep an eye on our website for Flexible Monthly car hire offers.
Don't forget the appropriate documents to rent a car in Dubai. If you're a local, you'll need a UAE driver's license, which must have been valid for more than a year. For GCC visitors, you'll need a GCC Country License. Business travellers from other countries will have to present a valid International Driving License. In addition, when you opt to car rent through Hertz, you'll be asked to present your credit card. This is used to secure the deposit on the car of your choice and can also be used to cover the cost of any additional charges, such as the Salik.
Using Hertz for car rental in Dubai can make all the difference between arriving at your destination refreshed and in style – or looking as though you've travelled for days through the desert. When it comes to the most exciting, innovative, and customer-centric luxury car rental Dubai has to offer, we just won't be beaten.