With half-term break rapidly approaching, now's the perfect time to squeeze in another family trip! From road trips across Europe to catch the last of the summer sun, to ideas for closer-to-home family adventures, here's our pick of the best destinations to consider for a family getaway these school holidays. No matter where in the world you decide to go, Hertz Car Rental branches are there to give you the freedom to discover more in comfort.
Sri Lanka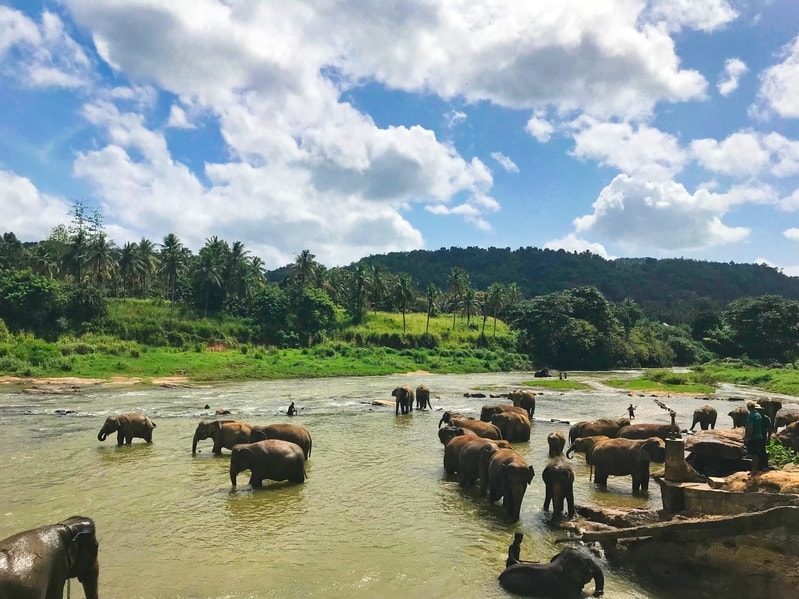 Just under five hours away by plane, the nearby gloriously exotic destination of Sri Lanka is just right for a family break. From exploring wildlife sanctuaries and watching turtles in their natural habitat to meeting baby elephants at wildlife rescue centres, Sri Lanka is bound to charm you with its bountiful nature. Hire a car from Hertz Car Rental and you can go exploring across this beautiful tropical island for yourself.
Edinburgh, Scotland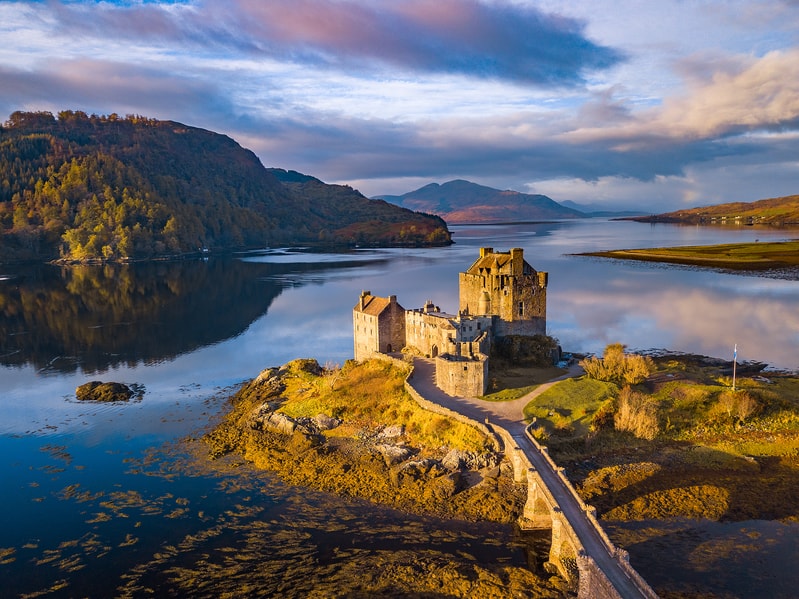 Full of history, glamour, and some of the best shopping in the UK, Edinburgh is the seat of power in Scotland and a unique and vibrant destination. Known for its world-renowned Edinburgh Festival in August, it's a popular destination all year round. Hire a car from Hertz Car Rental and you can explore the wilds of the Scottish Highlands, just a few miles from the city centre. In town, you can visit Edinburgh Castle (keep an ear out for the noon-day gun being fired), the unique Camera Obscura, which will give you a very different perspective on the city, and stroll around the Royal Botanical Gardens or the National Museum of Scotland on Chambers Street. Flight times from Dubai to Edinburgh are around seven hours and 25 minutes, so if you're flying with the children it may be worth packing some games and entertainment to keep them happy during the flight.
Emirates Airline now has direct flights to Edinburgh from Dubai so getting there is easier than ever, and Emirates Skywards members can earn Miles when renting with Hertz to explore the city!
Spain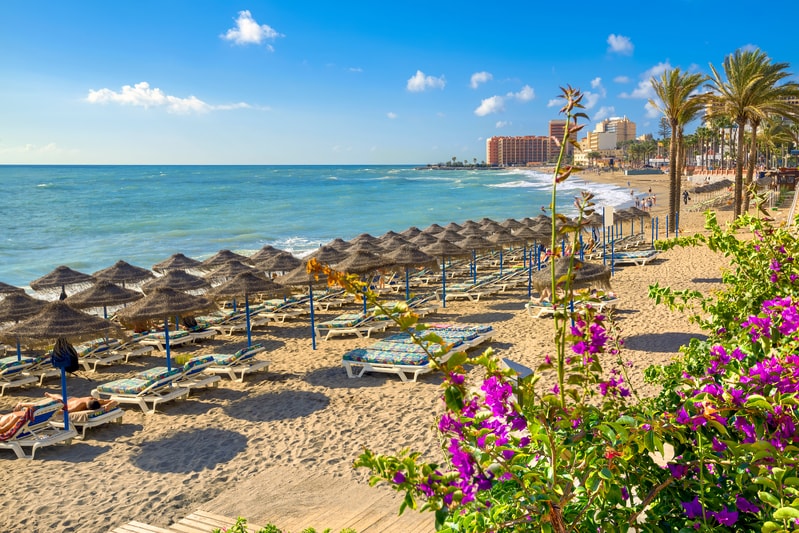 Spain can be a wonderful option at this time of year, as the skies are still sunny and the water remains gorgeously warm for swimming. You will find is that the crowds are smaller than during the peak of summer and luckily the prices tend to be a little lower too. If you want to spend a week beach-side with the family on the Costa Del Sol then fly into Malaga Airport (approximately seven hours and 40 minutes' flying time from Dubai) and that'll put you right in the heart of the sunshine coast. Hire a car and you can explore inland too, giving you the chance to see the 'real' Spain that's a little off the usual tourist trails.
Disneyland Paris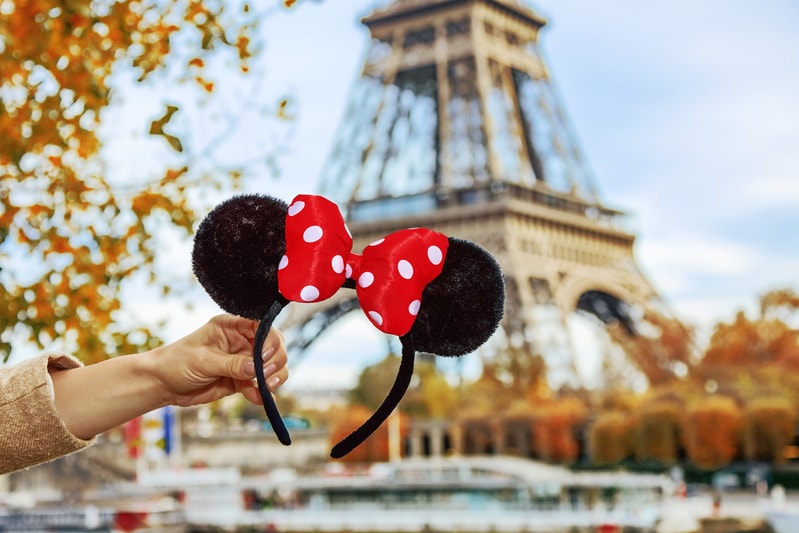 Mickey and the crew are gearing up for the autumn and winter celebrations, and if you head off to Disneyland Paris at the end of October you'll get swept up in a delightful mix of shows, events, and Halloween-themed extravaganzas that the children will love. Flight time from Dubai to Paris is around seven hours, so make sure you pack a few games for the children to play along the way. Pick up a rental car from Hertz at Paris Chares de Gaulle Airport, and then it's just a 50-minute drive south along the A104 to one of Europe's biggest and best theme parks.
Ras al Khaimah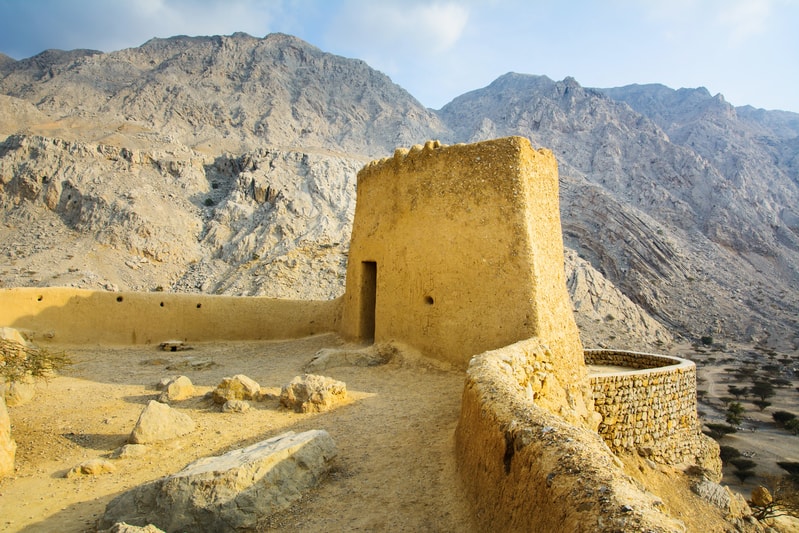 With the weather getting back to reasonable temperatures, now's the perfect time to explore more of our own back yard! Just a 45 minute road trip from Dubai is the historic and beautiful destination of Ras Al Khaimah where you can lounge on 64km of golden sands, hike along vast mountains or take the family away for a luxury break in some of the region's finest five-star resorts. Other things for the family to enjoy includes staying in a Bedouin Oasis camp, visiting the historical Dhayah Fort, or getting your adrenaline pumping with some high-octane water sports on some of the bluest, calmest seas you'll ever encounter. If you need to squeeze in some "me time", there is a plethora of spas to choose from for some R&R.
Wherever you choose to explore, Hertz Car Rental is there to help you get the most out of your trip with a range of family-friendly cars for hire.