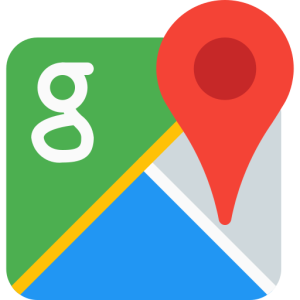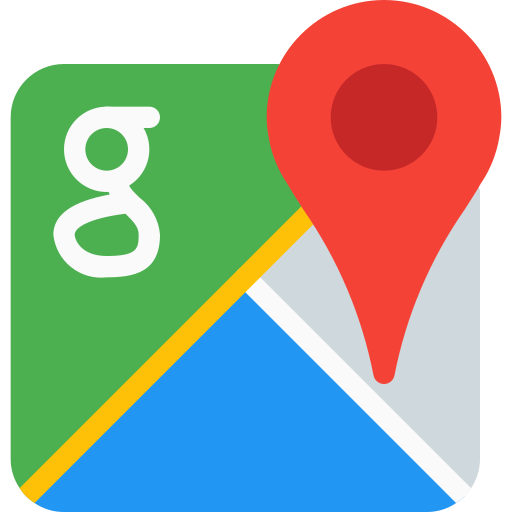 Hertz in Abu Dhabi International Airport (AUH)
Abu Dhabi International Airport is the second busiest airport in the UAE and the main airport serving the emirate of Abu Dhabi. This important middle-eastern transport hub serves over 85 destinations and connects over 20 million passengers annually. Abu Dhabi airport is located around 30km from Abu Dhabi, which is the emirate capital of the United Arab Emirates.
Abu Dhabi's highways are built for drivers, and the most convenient way to get around the emirate capital is by car. You'll find a Hertz Car Rental branch located right outside terminals 1 and 3 (and a short shuttle bus ride from terminal 2), in the airport's Sky Park Plaza, so you can make your car booking and start your adventure as soon as your plane lands.
About the airport
Abu Dhabi Airport has been a major transport hub since its construction in 1982, when it took over from Al Bateen as the emirate's main airport. In the early 2000s, Abu Dhabi International Airport underwent considerable expansion and redevelopment, including the construction of a new Terminal 3 building.
Today, the airport comprises of three terminals and is served by over 50 airlines. Visitors to the airport can enjoy all the facilities and services you would expect from a major transport hub, including a number of luxury lounges and retail space. Premier Inn Abu Dhabi is located within walking distance of the airport, accessed via a pedestrian crossing.
How to rent a car at Abu Dhabi International Airport
You'll find a branch of Hertz Car Rental located in Skypark Plaza (open 24 hours Monday to Sunday). Skypwark Plaza is located right outside Terminals 1 and 3, a short walk away. If you are arriving at Terminal 2, Skypark Plaza can be reached via a shuttle bus, which takes around five minutes and is roughly 1km away. The shuttle bus stop is located right outside Terminal 2 and runs every 20 minutes.
You must be at least 21 years old to rent a car in the UAE, and 25 in some cases. You must also have been in possession of a full and valid licence for at least one year. Customers with the following national driver's licence can drive in the United Arab Emirates without an International Driving Permit (IDP): Australia, Austria, Belgium, Canada, Denmark, Finland, France, Germany, Great Britain, Ireland, Italy, Netherlands, New Zealand, Norway, Poland, Romania, South Africa, Spain, Sweden, Switzerland and the United States of America.
Additional information:
Please note that the Hertz counter is situated in Sky Park Plaza.
Special services:
Airport Location
Gold Counter Service
Child Seat
Driving in the UAE
Visitors to the UAE are only allowed to drive hire vehicles with the appropriate insurance and a full licence. More information on driving in the UAE is available here.
Nearby attractions
Located 15 minutes from the airport, Ferrari World really is as exciting as it sounds! Feast your eyes on Ferrari's throughout the ages at the Galleria Ferrari, where these iconic cars are displayed as the works of art they are, or, if this doesn't get your blood going, take a thrill-ride on one of several Ferrari themed roller coasters.
It's not all fast cars and luxury in Abu Dhabi, and there's a wealth of history and culture to encounter, much of which you can explore at Al Ain National Museum. Located on the edge of an oasis, this museum is a fascinating repository of local history dating back to the Stone Age.