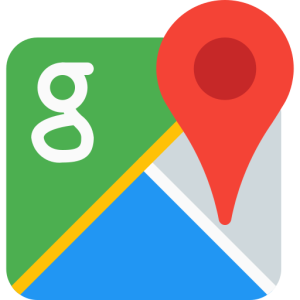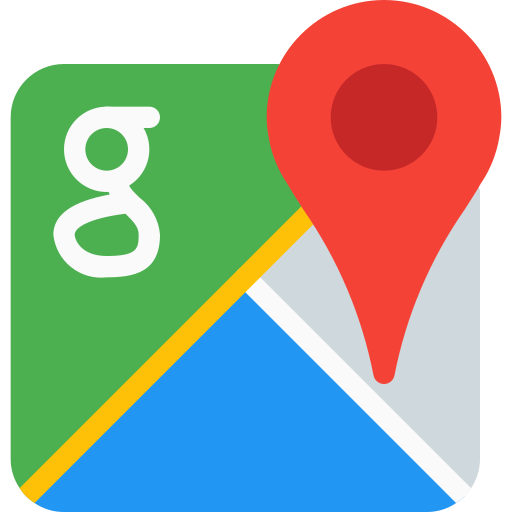 RENT A CAR AL HAMRA MALL
Hertz In Ras Al Khaimah Al Hamra Mall
The Al Hamra Mall is an enormous 37,000 sq. metre shopping centre in the exclusive residential complex of Al Hamra Village, approximately an hour's drive to the northeast of Dubai. With world-class shops, entertainment, dining, and leisure opportunities, it has everything you need for a pleasant afternoon's shopping or relaxation. The mall is also home to a Hertz Car Rental branch, where you can find a wide choice of premium vehicles available for hire and make your car booking.
Since its founding in the early 20th century, Hertz Car Rental has been helping millions of people travel the world, whether it's for business or pleasure. With a huge choice of premium and budget cars to choose from, there is something for everyone at Hertz Car Rental. Because of the limited range of public transport in Dubai and the rest of the United Arab Emirates, hiring an air-conditioned car with Hertz Car Rental is the most practical and convenient way to get around in this diverse and interesting region.
Rules And Regulations For Driving Around Al Hamra Village
You need to be at least 21 years of age to rent a vehicle with Hertz Car Rental in UAE. However, please note that the minimum age may be 25 for some vehicle classes, and there is no age differential charge option to lower this. Depending on the country in which your licence was issued, you may also need to present an International Driving Permit, although it is recommended that you bring this with you in case it is asked for.
Always use a hands-free kit if you need to use your phone while driving at any time in and around Al Hamra Village or other parts of the UAE. For your own safety, remember to obey local regulations, and bear in mind that the UAE's police have the power to impose immediate fines for speeding or failing to follow even minor rules.
Driving In And Around Al Hamra Village
Special Attractions
45km from AbuDhabi is the Emirates National Auto Museum, where you can admire more than 200 cars owned by HH Sheikh Hamad Bin Hamdan Al Nahyan. This includes classic American cars, huge trucks, military jeeps, and plenty of other off-road collections. For something a little different, take a trip to the top of Dubai's Burj Khalifa, a mega 830m-high skyscraper with incredible views of the city and the Persian Gulf from its observation decks.
Quick Facts
Minimum car rental age: 21, or 25 depending on the vehicle classification.
Licence requirements: A valid driver's licence is mandatory, and International Driver Permit may also be required.
Correct side of the road: You must always drive on the right in and around Al Hamra Village Al Hamra Mall and throughout the UAE.
Speed limits: Speed limits for built-up areas in and around Al Hamra Village Al Hamra Mall will normally be 40 km/h, while main roads will usually have speed limits of km/h. The UAE's main motorways will have maximum speed limits of 100 to 120 km/h.
Driving with children: Children under 13 cannot be seated in the front passenger seat, and children age 4-8 must have a booster seat. Drivers and passengers must wear a seatbelt at all times.
Toll roads: The UAE has many toll roads, which is why every Hertz Car Rental vehicle has a specially fitted Salik tag which will register each toll visit. You will be able to see a breakdown of all toll fees and be charged once you return your vehicle.