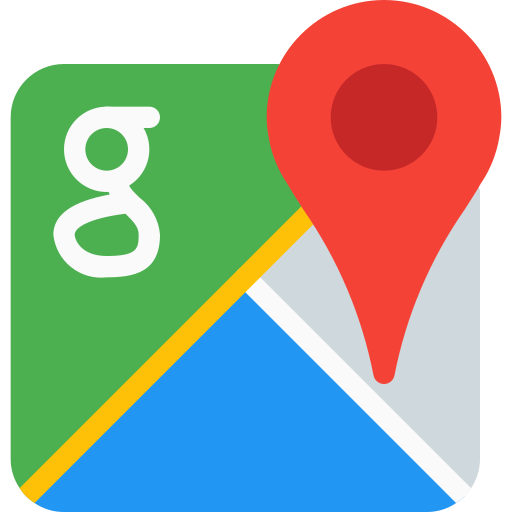 Dubai has a reputation unlike any other city. It's glitzy, glamorous, and dynamic, with a constantly-changing skyline that pushes ever higher towards the heavens. Regarded as the glittering heart of the Gulf, Dubai is not only a business destination, it's a hugely popular tourist attraction too. It's home to some of the world's most exciting buildings, attractions, and luxury dining and shopping opportunities. Head beyond the city limits in a Hertz rental car and you'll discover a fabulous coastline, towering mountains, and vast deserts that are just perfect for adventure travellers to explore without ever having to leave the super-smooth tarmac roads.
Dubai is a juxtaposition of old and new, from the ancient wind tower of the historic Bastakiya District and the many souqs selling everything from fresh fruit to gold jewellery, to the astonishing Burj Khalifa, the world's tallest building and holder of countless Guinness World Records. Dubai is a hub for business and commerce too, and is home to hundreds of global companies, conference centres, and premium quality business accommodation providers.
Hertz Dubai Head Office is conveniently located just a short drive from Dubai International Airport, so whether you're here for business or pleasure, it's easy to arrange and collect a rental car as soon as you arrive.
Exploring Dubai
Dubai is constantly expanding and although public transport is excellent, it's also very much a 'driver's city', with an easy-to-understand grid road system and plenty of parking. To truly get to know this energetic city, renting a car from Hertz is the best way to explore Dubai, as well as travelling beyond the city limits and out into the surrounding desert or along the coastal highway.
Dubai is renowned for its shopping experiences, and is home to a huge variety of malls. If you want a more authentic experience then souqs such as Madinat Jumeirah or the aromatic delights of the Spice Souq are a must-see.
Jumeirah Mosque is the largest in the city and fabulously decorated with Islamic motifs and calligraphy. Tours are arranged by the Sheikh Mohammed Centre for Cultural Understanding and non-Muslims are encouraged to take a tour of this superb building and its tranquil gardens.
You cannot miss Dubai's greatest achievement to date – the truly extraordinary Burj Khalifa. At 828m tall and with 160 floors, this immense building is the tallest in the world by over 300m compared to its nearest rival. If you have a head for heights, head to the observation deck on the 124th floor for breath-taking panoramic views of the city and beyond.
How to rent a car in Dubai
Hertz Dubai Head Office is located on Airport Road, after the Emirates Headquarters and is easy to reach from Dubai International Airport, just a few minutes' walk away.
You can book your Hertz car rental vehicle online before arrival. Payment can be made using most major credit cards, some debit cards, and the Hertz Charge Card (HCC). For all "Pre-Pay Online" bookings, the person in whose name the vehicle is booked must be the person whose credit card is used.
You must be at least 21 years of age to rent a car from Hertz, and must have held a valid driver's licence for a minimum period of one year. United Arab Emirates residents and customers on a resident's visa and employment visa must have a United Arab Emirates driver's licence.
Vehicles rented from Hertz Car Rental branches must not be used for off-road driving or dune driving expeditions.
Most international travellers, including those from the Gulf Cooperation Council countries (GCC), can rent a car. However, drivers from certain countries may need to apply for an International Driving Permit before travelling to the UAE. An IDP must be issued in your country of origin.
When you collect your vehicle a copy of your driving licence and your passport (the information page and visa entry stamp) and will be requested.