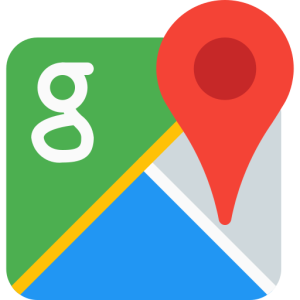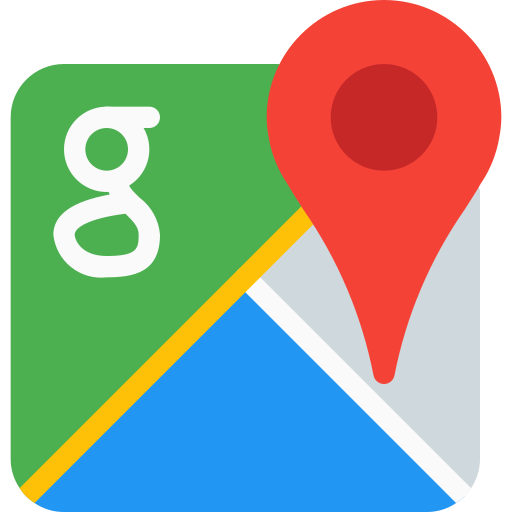 With so much to discover both within the city limits and beyond, Abu Dhabi is a driver's paradise. Wide boulevards, superb roads and plenty of parking make it a very car-friendly city, while beyond the suburbs you'll find deserts, mountains, and a fabulous coastline to explore on the ultimate Gulf road trip.
You'll also discover unusual and interesting attractions that will keep everyone entertained. From the roar of F1 engines at Ferrari World theme park, to the laid-back leisure facilities of Al Raha Beach, a booming commercial centre and conference centres galore, Abu Dhabi is the destination of choice for both business and pleasure.
Hertz Car Rental's Al Reef branch benefits from being close to Abu Dhabi's main international airport, so if you're here on business it's easy to pre-arrange a rental car of your choice online for the duration of your trip.
Exploring Abu Dhabi
Abu Dhabi is a fascinating mix of old and new, with both sides of this eclectic city sitting side by side quite comfortably. The cultural influences are apparent everywhere, and you'll see incredibly modern buildings decorated with traditional motifs and designs. To get a real understanding of the history of old Abu Dhabi, a trip to the Heritage Village is a must. Just a short drive from Hertz Al Reef, it includes a selection of replica buildings and traditional wooden dhows that used to sail up and down the coastline.
One of the must-sees while you're here is the magnificent Sheikh Zayed Mosque, the sixth-largest mosque in the world and resplendent with its towering minarets. Guided tours are available but please note that this is a place of worship so you will need to adhere to the strict dress code.
Park in one of the many car parks and take an evening stroll along the Corniche, or empty the boot of your Hertz rental car and go on a shopping spree in some of the most exclusive malls and boutiques in the Gulf. For real petrol-heads, Yas Island is the place to head, with its F1 track and Ferrari World theme park.
How to rent a car in Abu Dhabi
Hertz Al Reef is located in the heart of Al Reef Downtown, just off Al Adaed Street.
You can book your Hertz Car Rental online before you arrive. Payment can be made using most major credit cards, some debit cards, the Hertz Charge Card (HCC) and One Trip Travel Order (OTTO).
You must be at least 21 years of age and have held a full driving licence for a minimum of one year to rent a car in Abu Dhabi with Hertz. Premium vehicle rental is also on offer for drivers over the age of 25.
Child seats are mandatory for young children in the UAE, and options for all vehicle types are available with a minimum of 24 hours' notice and for an additional fee.
Vehicles may not be used for off-road driving or 'dune bashing'.
Most international travellers, including those from the Gulf Cooperation Council countries (GCC), can rent a car. However, drivers from certain countries may need to apply for an International Driving Permit before travelling to the UAE. An IDP must be issued in your country of origin.
When you collect your vehicle a copy of your passport (the information page and visa entry stamp) and your driving licence will be requested.