Heading off on a road trip through the UAE this summer? You've already hired the right car from Hertz Car Rental to make your trip and there are plenty of other little extras you can take along to make your journey easier and more enjoyable.
This time, we're looking at the best apps for a UAE road trip. From on-board route planning to hunting down the nearest Wi-Fi signal, these apps will help you tech up your trip and get the most from your journey.
Waze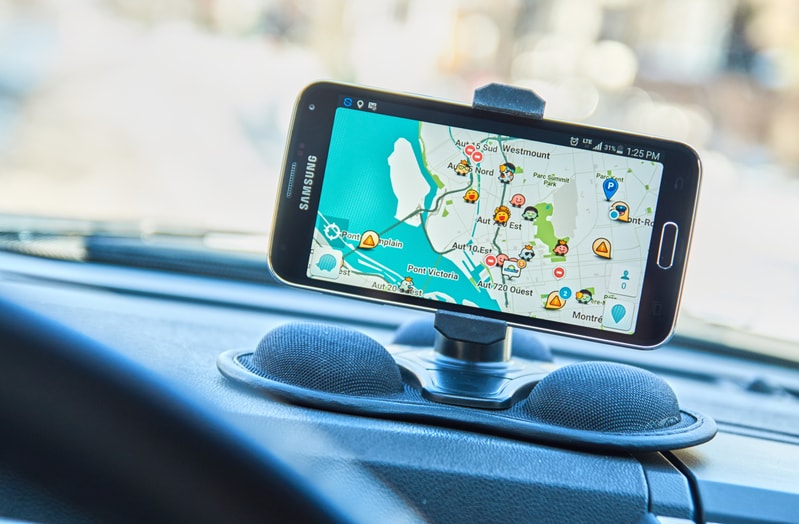 Google Maps may be the go-to app for routes and journey planning, but having the recommendations of your fellow travellers can turn a mundane drive into a road trip full of adventure. Waze is particularly useful if your trip takes you through the centre of a city. This app reportedly gives you the ability to 'drive like a local', thanks to plenty of shortcuts and traffic updates streamed live to your phone.
It allows drivers to update the database so that they can notify other road users of delays due to accidents, roadworks or just sheer weight of traffic. Available for both iOS and Android (4.1 and up), it's free to download.
Makani
Dubai is the first city in the world to use 'Makani' numbers, which are 10-digit numbers giving the exact location of a building. Working in the same way as GPS coordinates, Makani numbers get rid of the need to know a building's postal or zip code (which can often cover a whole block and not just a single building). This app makes it incredibly easy to take you 'door to door' in Dubai, simply by entering the building's Makani number. Once the app has been downloaded and connected, it works offline so you don't need an internet connection to use it. The voice-activated software also lets you search for places of interest and works in both Arabic and English.
WiFi Finder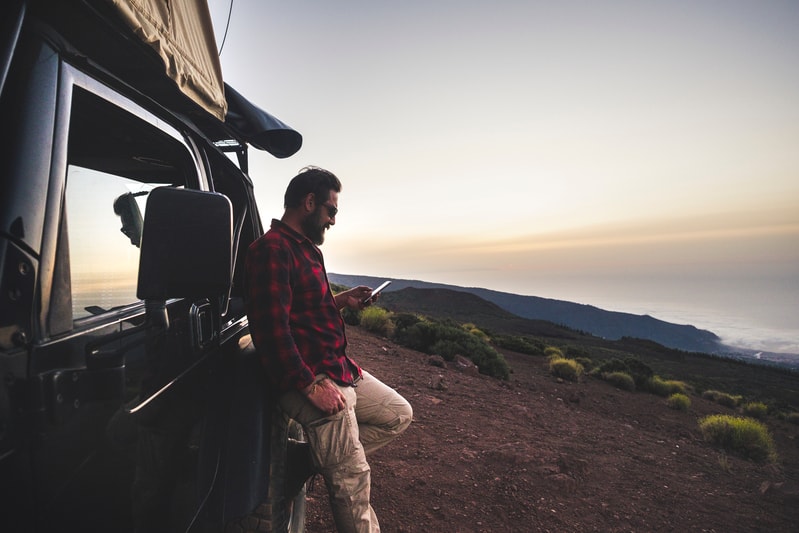 These days, we all want access to the internet wherever we go. While some maps will show you a selection of Wi-Fi hotspots, this clever little app goes a few steps further to make sure that when you find your Wi-Fi hotspot you can connect easily and quickly. Not only does it pinpoint Wi-Fi hotspots anywhere in the world, but it'll also verify them and speed-test them so you know exactly what you're getting.
You can filter the map by the type of venue, so you can find out if your hotel has good Wi-Fi before you get there, or look for restaurants along the way where you can check your emails over a bite to eat. The map can be used offline as well, making it an excellent app to add to any smartphone. You will have to pay for this app, but if you want a free Wi-Fi connection app that means you won't be eating into your data allowance, this is the one to go for.
RTA Smart Drive
There are hundreds of on-board navigation options out there, and every time you rent a car with Hertz Car Rental, we'll make sure you've got the option of in-car SatNav systems so you never take a wrong turn.
However, if you want a navigation app you can keep on your phone, this is one of the best for the UAE. RTA Smart Drive is specifically designed for drivers travelling around Dubai and has the advantage of not requiring a mobile internet connection, so you can use this offline. It gives you turn-by-turn voice commands combined with a visual map that's clear and easy to read.
It'll also give you updates of roadworks, traffic issues and congestion, and can automatically reroute your trip so you avoid the delays. It's a brand new app (released in June 2019) so the maps are up to date and accurate.