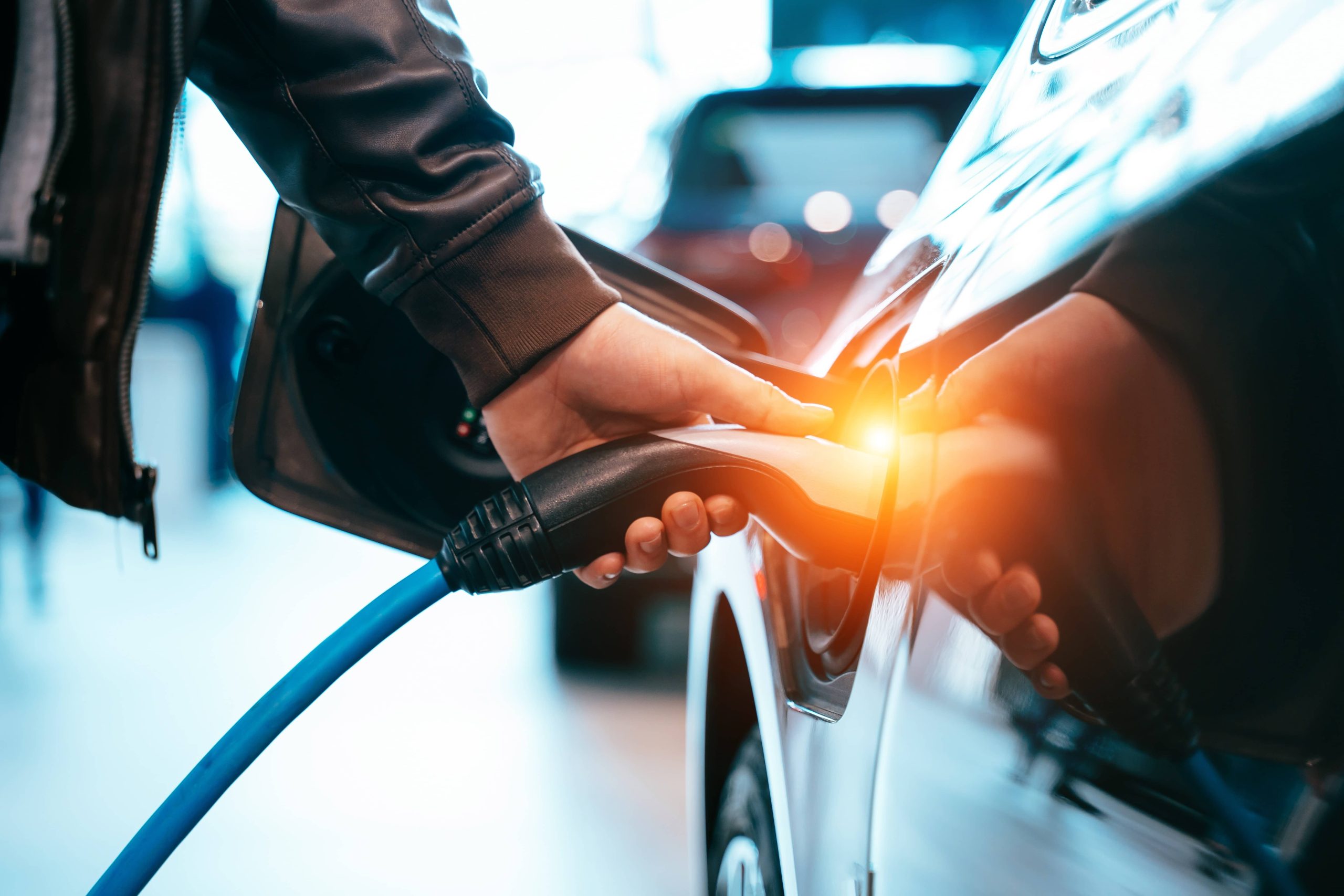 2022 has seen some of the most dramatic weather events ever. From the scorching high temperatures in Europe to the devastating floods in Pakistan, carbon emission reductions are high priorities on most countries' agendas, particularly in the United Arab Emirates. With transport producing around 27% of all greenhouse gasses globally, it is no wonder electric vehicles are becoming very popular, even in the car rent space.
UAE Electric Vehicles and Infrastructure
With even fewer electric vehicles sold annually compared to China, Europe and the US, the UAE still appears to be a global leader in moving towards emission-free transport solutions. According to a recent survey by Audi Abu Dhabi, 52% of UAE residents are thinking of switching to either hybrid cars or fully electric vehicles. So it's not surprising that a new 25,000 square meter electric vehicle assembly facility is to be built in the KIZAD Industrial Zone in Abu Dhabi with the aim of producing around 50,000 electric vehicles annually.
In addition, the government of Ras Al Khaimah has introduced the Efficient Vehicles Programme to promote the entire spectrum of efficient and electric vehicles. The initiative will also deploy 20 electric vehicle charging stations and incentivise various aspects of the purchase and operations of electric vehicles. A key objective of the programme is to ensure that 50% of all vehicles sold in Ras Al Khaimah by 2040 are electric. In another effort to reduce emissions, the UAE's Ministry of Energy and Infrastructure has appointed Siemens to install ten Siemens Sicharge D 160kW ultra-fast chargers on the highways in Ras Al Khaimah, Ajman, Umm Al Quwain and Fujairah.
The Future
Electric vehicles are projected to bring about significant changes and, more importantly, much cleaner air. One of the most notable and surreal changes we will see is the disappearance of gas stations, with the UAE alone projected to see a 25% reduction as early as 2035. As the production of electric vehicles is scaled up globally, manufacturing costs will go down, which will inevitably translate into lower retail and car lease prices. Other financial benefits we will see are lower maintenance, repair and running costs.
In the future, we may also see a complete shift from crude oil being a high-value commodity and being replaced by lithium, nickel and aluminium, which are used in car and battery production. Battery technology is constantly improving, and we may also see further reductions in energy use in the future. Finally, we may lose jobs in some instances with the shift to electric cars. Still, for the most part, this new industry is projected to create significant opportunities in the networks' construction, installation and maintenance.
Although the electric vehicle industry still has a long way to go, Hertz has a range of both hybrid and traditional vehicles to choose from, particularly in our three new flexible monthly car rental packages.
Our New Flexible Monthly Packages
Our Daily Drive package offers you a choice of any car from our entire fleet, and we will deliver and collect the vehicle free of charge. You also get a monthly 4,000 km allowance, standard insurance coverage and a choice between a one, three or six-month lease term renewable monthly.
The Urban Select package is excellent for anyone with lower mileage needs offering a 2,500 km allowance per month with standard cover on a monthly lease term. Here you can choose between a Toyota Corolla, a Corolla Cross Hybrid, a Rav 4, Honda CRV or a Volvo v60.
Our Super Saver package is great value for money. It offers a 5,000 km allowance monthly, comprehensive cover, two additional drivers, free delivery and collection, and a choice between a two, four, six or nine-month lease term. With the Super Saver, your car choices are between a Toyota Yaris, Corolla or Corolla Cross Petrol, Camry, Honda CRV, Volvo XC40, Jeep Grand Cherokee L, or a Toyota Land Cruiser.
For more information on these flexible car rental packages, please get in touch with the customer service team at Hertz, who will be happy to assist.