There are so many different makes and models available for anyone wanting to rent a car these days. From sporty coupes to family-friendly SUVs, crossovers that are at home on the open road or in the city, or zippy little city run-arounds that can park anywhere and go all day on a tank of gas. So how do you choose the right rental car for you?
What do you want from your rental car?
Bear in mind that specific models can't always be guaranteed, so rather than looking at a particular make and model you need to think about the type of car you're choosing. To end up with a car that meets your needs, you'll have to consider what kind of driving you want to do. Are you going from business meeting to business meeting in the city? In which case a smart saloon or smaller, more practical compact vehicle is a better choice, especially if the city you're driving in has low-emission zones and limited parking.
If you're taking the family on a road-trip then you'll need plenty of space, room for luggage, comfort, and those little extras such as in-car entertainment for the kids, and even child seats if your little ones are younger. So consider what size car will best suit your needs – a small, city run-around or a family-friendly crossover?
How much luggage do you have?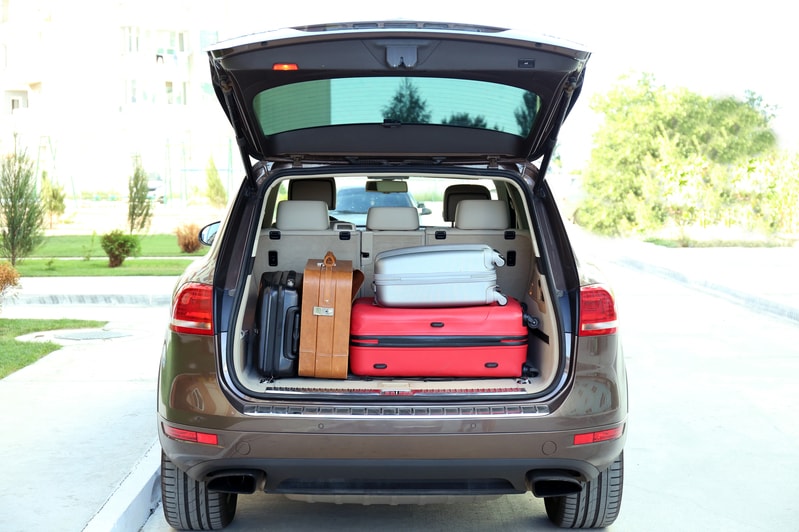 Don't forget that it's not just people that need to fit into your hire car – you'll need to find space for your luggage too. If you're travelling light then boot space isn't quite so important, but if you're heading off on an adventure tour into the mountains or along desert roads then you'll need much more room for those camping essentials, spare equipment, and plenty of water bottles.
Check the paperwork and legalities of driving in a different country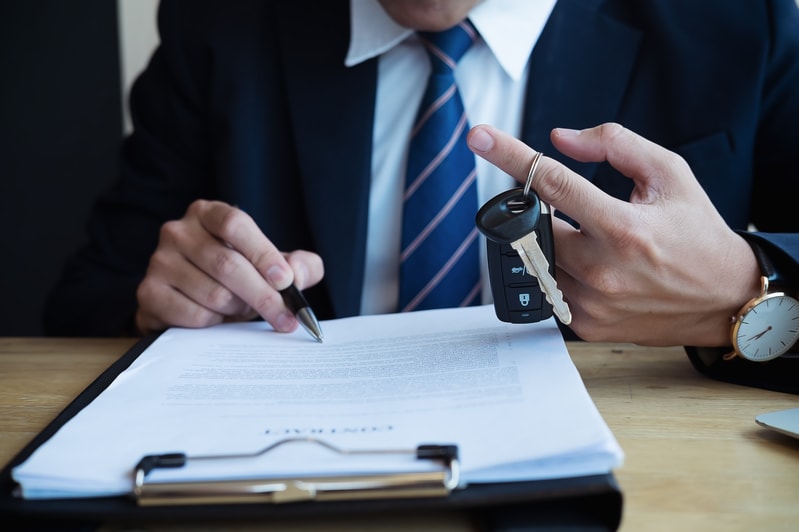 If you're driving a hire car in a different country then you'll need to make sure you have all the rent-required documentation before you set off. Whereas some countries will only require a current driving licence and a passport, in others (and depending on where you're travelling from) you may require an International Driving Permit (also known as an international driving licence) to legally drive on the road.
Talk to your rental company before you travel about the insurance and what is covered, including accident cover, breakdown recovery, and if there is a fuel full-to-full policy, which can make a huge difference to the cost of hiring a car. Make sure you're aware of any late fees or potential penalty charges, and find out what is included in your rental agreement, such as in-car navigation systems, child seats, or cover for an additional driver.
If you're crossing borders then there may be travel restrictions to consider, and in particular check if your rental car insurance (and any roadside recovery policy) is applicable in all of the destinations you'll be driving through.
Eco-friendly or 4×4 offroader?
As we all try to embrace greener motoring, your car rental agency may be able to offer you more fuel-efficient types of car such as hybrids or even all-electric. Bear in mind that if you do hire an electric car you'll need to know where the charging points are along your journey, and the range of your vehicle on a single full charge.
If you're heading into rougher terrain then going for a car that has 4×4 capability is a must. Bear in mind, though, that nearly all rental agencies do not allow their vehicles to be used for off-road activities such as 'dune bashing', so in the majority of cases you'll be driving on ordinary tarmac. That means an expensive-to-run SUV may not be the best choice – bigger isn't always better!
The trick to making sure you've hired the right car is to do your homework before you travel. If you need more help then contact your Hertz Car Rental representative in the country you're travelling to, and they'll be happy to give you the benefit of their experience and local knowledge, and advise you on the best car to hire.