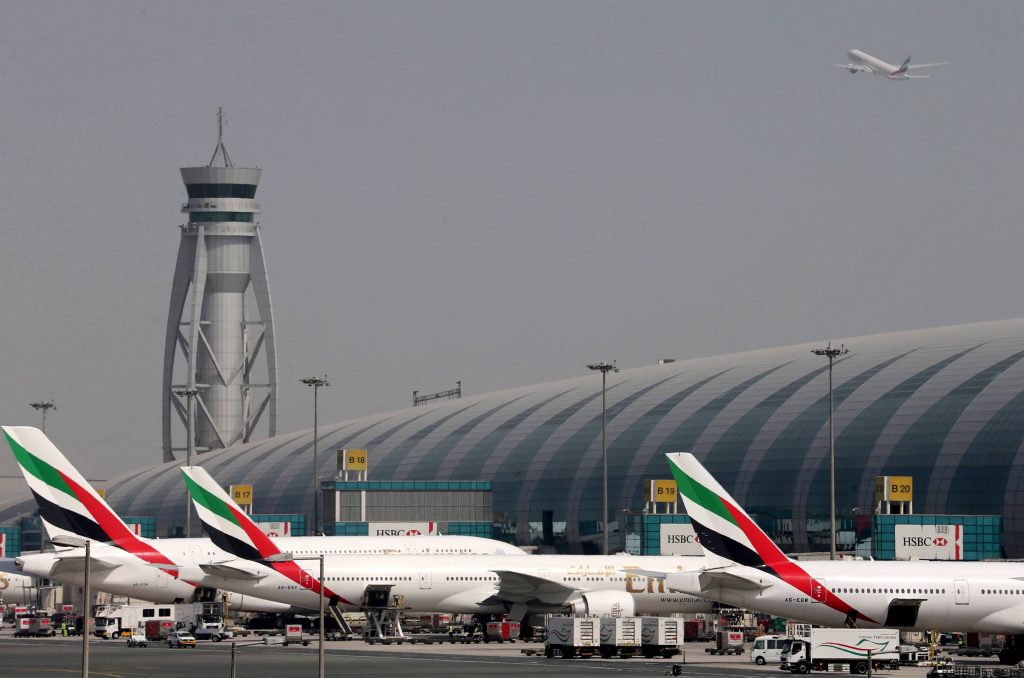 Welcome to Dubai, one of the most vibrant, energetic and business-focused cities on the planet. With a superb road infrastructure, premium quality freeways and a population with a complete love affair with all thing's car-related, you need to rent a car to make the most of your time here.
Fortunately, it's easy to do just that, especially with the experienced team at Hertz Car Rental on your side. Here's what you need to know if you're looking for car rental deals in Dubai.
Get ahead of the game
Rather than arranging your car rental in Dubai once you arrive, why not get ahead of the game and pre-book your car lease online? That means that once you've cleared airport security and customs, you can go to the Hertz Car Rental outlet to pick up your keys, and you're ready to explore everything Dubai has to offer.
What you need
If you're a UAE resident, you'll need to present your UAE Residence or Employment Visa. You will also need to produce a valid UAE-issued driving licence. You need to have held your driving licence for a minimum of 12 months.
If you're visiting the UAE from abroad, you can use your foreign licence with a valid visit or tourist visa – as long as the visa and licence are issued in the same country. You will also need a copy of your passport photo ID and visa pages to save time, it should be submitted when you book to prevent any delays when you collect your car.
You will need a valid credit card, and you can pay by cash or debit card, but terms and conditions apply.
You can check further details on our Rental Requirements page or contact Hertz UAE for more information.
What cars are available?
Hertz UAE has a fabulous fleet of top-quality cars to rent or lease. You can choose from a 7-seater car rental for big family getaways or book a Toyota Corolla Cross for town and country driving. Keep things economical with a Toyota RAV-4 Hybrid or go for a Toyota Highlander Hybrid for outstanding fuel economy and versatility.
Whether you're looking for a short-term car rental, monthly car hire or a long-term car lease arrangement, there are plenty of fantastic vehicles to choose from, including commercial vehicles, 4x4s and nippy little city run-arounds.
Different types of flexible monthly contracts
At Hertz UAE, we know that different customers need different features from their car lease agreements. So, we've put together a variety of flexible monthly packages, including:
If you're planning to hire a car from Hertz UAE, browse through the different packages and pick the one that suits you best.
Where are we?
It's easy to find Hertz at Dubai International Airport. We have two outlets – Hertz Terminal 1 and a second outlet at Terminal 3. The Hertz Car Rental branch in Terminal 1 is in the Arrivals area and is open from Monday – Saturday, 24 hours a day. You'll find Hertz Car Rental at Terminal 3 in the Arrivals Hall it's also open 24/7 Monday – Saturday.
Are you ready to explore the UAE? Talk to the team at Hertz today and check out our website's FAQs for lots more information.