While many choose to take their Eid holidays close to home, it's also a great chance to journey a little further afield to Europe and even the Far East. From Italy and Spain to the low countries of the Netherlands or the exotic island of Sri Lanka, here are our favourite overseas Eid getaways.
Sri Lanka
Flight time from UAE: 4 hours and 43 minutes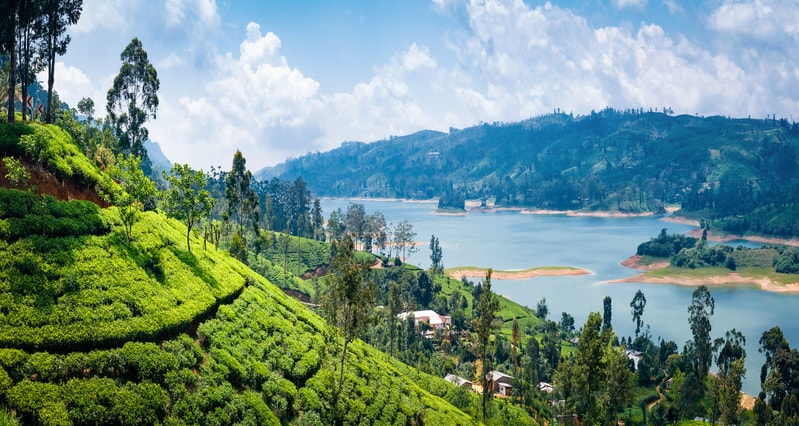 This teardrop-shaped island sits in the Indian Ocean and is famous for its pristine jungle, gorgeous beaches, and warm welcome. It's the perfect destination for adventurers who want to explore exotic locations filled with ancient temples, unique culture, and staggering wildlife parks. Visit the Cultural Triangle, traditional known as Rajarata or 'The King's Land', where monuments still serve as a reminder of the Sinhalese civilisation, from the ruined city of Anuradhapura to the spectacular rock citadel of Sigiriya.
White sandy beaches where the emphasis is on luxury and relaxation give you the chance to unwind and pamper yourself, while the bustling towns and cities, such as Colombo, have an energy and vibrancy with a distinctly Sri Lankan personality. Explore this beautiful place with Hertz rental cars and discover everything the country has to offer. From huge mosques to remote beaches, 5-star restaurants to family-friendly accommodation, Sri Lanka is a once-in-a-lifetime destination that should be on everyone's bucket list.
Italy
Flight time from UAE to Rome: 5 hours and 53 minutes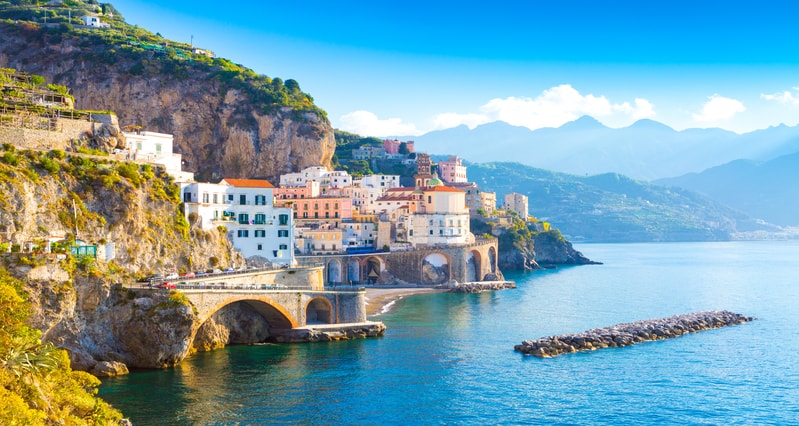 Culture is right at the top of the list for any journey to Italy, whether you're exploring the unique city of Venice and its labyrinth of canals, or the ancient wonders of Rome, the Eternal City and home to some of the planet's most famous Roman remains. However, there's much more to Italy than Rome and Venice. Explore the charming towns and villages of Tuscany, or head south for sandy beaches and sunshine. Inland you can explore the 'spine' of the country, driving along twisting roads that'll take you to some of the prettiest villages in Europe, or head to the sophistication of Milan with its exclusive shopping and vibrant fashion culture. Furthermore, take in the sea breeze and take your Hertz car rental up the Amalfi coast, where you'll find thousands of reasons to pull over your Hertz rental car, stop, and admire the view!
Spain
Flight time from Dubai to Madrid: 7 hours and 32 minutes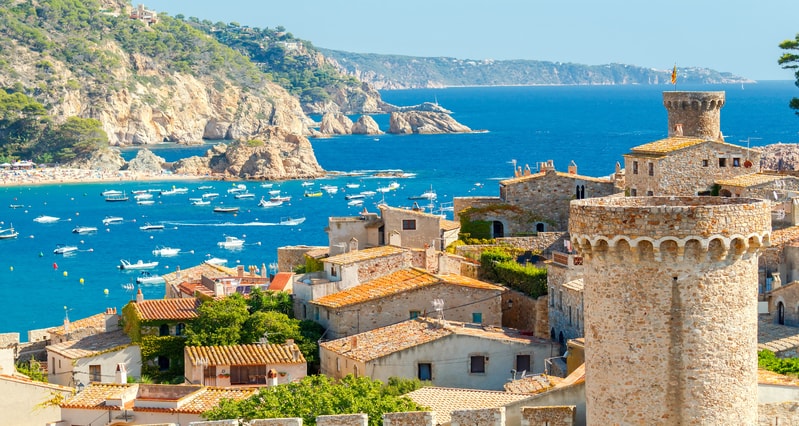 Sun, sea and some of the best food you'll ever taste – Spain is a dazzling combination of vibrant culture and luxurious resorts, mountainous and surprisingly lush, green inland areas and silky-soft sandy beaches. From the cultural splendour of Barcelona, Valencia and Madrid to the broad beaches of the 'Costas' on the country's southern coastline, Spain is one of the best family getaways on the continent. Hire a car and go touring around the mountainside of Cuenca, with cliffs that overlook the Huecar River, the ancient buildings and the 'hanging houses', which are a famous feature with the architectural style both stunning and culturally unique.
Hiring a car with Hertz Rental makes exploring the hidden gems of this country an easy feat, or just find a spot on one of Spain's many beaches and simply soak up the sunshine.
The Netherlands
Flight time from Dubai to Amsterdam: 6 hours and 55 minutes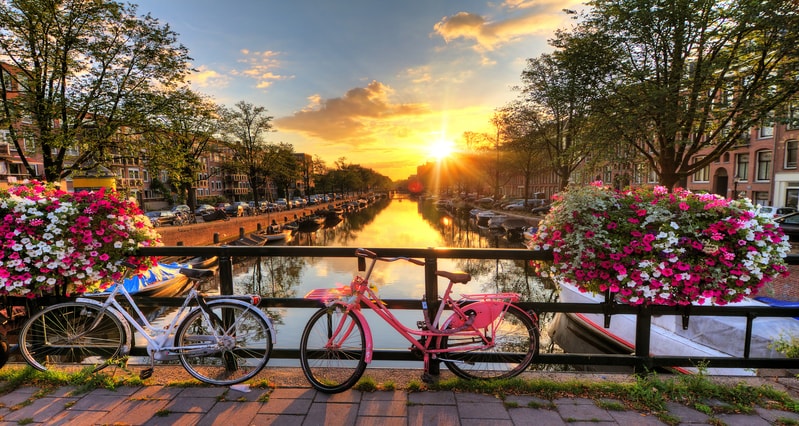 Sitting on the northern edge of mainland Europe is the small country of The Netherlands. This flat, fertile land keeps the sea at bay with huge earth banks, behind which sit fields ablaze with incredible coloured tulips. Its ancient towns and cities are filled with historic interest. Amsterdam spent centuries as one of the most important trading and commerce centres not only in Europe but in the world, and today is still the capital of the world's diamond industry. Its quaint cobbled streets are interspersed with canals and you can still explore the merchants' houses that line the streets. Art and culture are hugely important, and Amsterdam is filled with fascinating museums and galleries. The countryside is charming, with wide-open roadways lined by parades of 'paintbrush' trees. It's a landscape that has inspired artists for centuries.
Explore more this Eid with Hertz
Travelling further afield this Eid? Book your Hertz rental and get up to 15% off at select destinations with our Eid al Adha offer. Book now!