Ras Al Khaimah is one of the UAE's frequently overlooked destinations. While many flock to Dubai for a holiday, few know that Ras Al Khaimah is also a stunning city with natural beauty that is unrivalled. If you find yourself in the UAE and have only a few days to explore Ras Al Khaimah, then here's a quick cheat sheet. All you need is 48 hours, and you can explore the best places to see, eat at and visit. All you need is a car rental and to ferry you around town. Here are a few spots that should be on your itinerary:
Dhayah Fort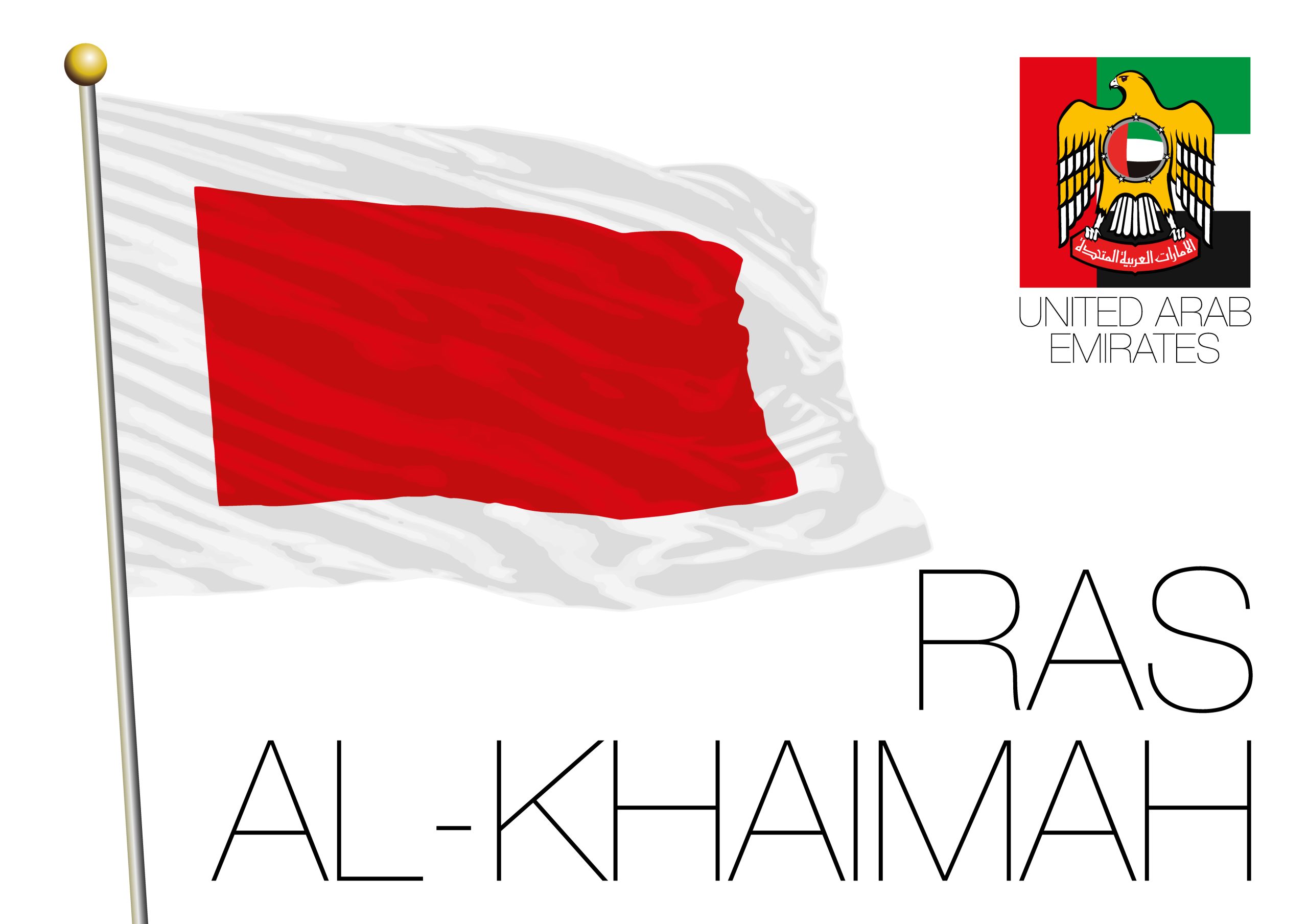 Constructed in the 16th century, the Dhayah Fort is a historic monument that must be visited. Back in the day, it used to be a defensive military structure. Today, the fort offers a unique insight into the past of Ras Al Khaimah.
The Pearl Museum
Pearl Diving was a key occupation in the early days of the UAE. The Pearl Museum situated in Ras Al Khaimah was built as a testament to this history. The museum houses a wealth of artefacts for visitors, including old pearl diving equipment, as well as precious pearls that have been collected over the years.
Shimal
If you're an architecture or history buff, then Shimal in Ras Al Khaimah is the place for you. Shimal houses hundreds of pre-Islamic tombs that have been there from the year 2000 BC. Another popular attraction is the Husn al-Shimal fort, which was built at the start of the Islamic era and is an architectural rarity today.
Hajjar Mountains
A popular location for many visitors and locals alike, the Hajjar Mountains are a gorgeous Ras Al Khaimah attraction. Moreover, they are also home to Jebel Jais, which is the highest peak in the UAE. For the best experience, visit during sunrise or sunset for an unbeatable view.
Kuwaiti Street
If you're looking for bargain deals and street shopping, then Kuwaiti Street is your best bet. With almost everything from jewellery to handicrafts, you'll find something for everyone here.
Old Souk
The Old Souk near Al Qawasim Cornish Road is another popular shopping destination. You can experience the manic energy of a souk, and strike a bargain with a vendor. The Old Souk is particularly famous for handicrafts, but you can find fresh produce too.
Khatt Hot Springs
A visit to the Khatt Hot Springs will leave you rejuvenated like never before. Using a blend of age-old Ayurvedic therapies and different stone treatments, the Khatt Hot Springs are perfect for when you're feeling stressed. You can kick back and relax amidst nature, and experience a range of treatments and amenities, and also enjoy their picturesque picnic location, for a quick getaway.
Take the two-day trip, and explore a part of the UAE that is undiscovered by many!