Stretching across the Arabian Peninsula, the United Arab Emirates (or simply the UAE) is a country that is made up of seven emirates, namely Abu Dhabi, Dubai, Ajman, Fujairah, Sharjah, Ras al-Khaimah, and Umm al-Quwain. As one of the leading tourist destinations in the world, the UAE has something on offer for everyone, from nature lovers to adventurers. A road trip through the UAE is the ideal way to discover its cosmopolitan charm and breathtaking landscapes. Simply visit any reliable car rentals providers like Hertz,which has outlets all over the UAE, select your favourite car, and ride out into the wilderness to explore the best of the UAE. These are the five road trips you should absolutely try out:
Dubai to Ras Al Khaimah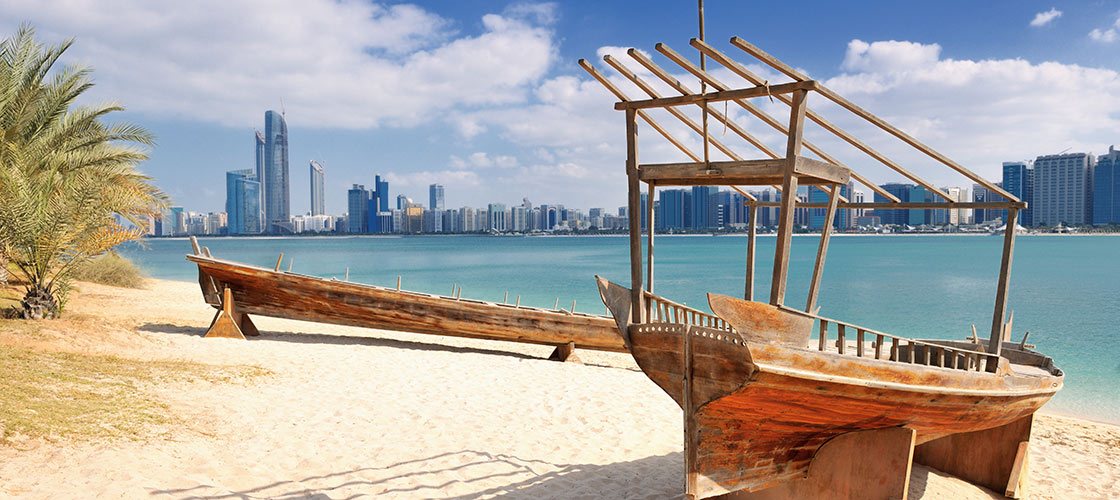 The 112 kilometres between Dubai and Ras Al Khaimahare rewarding both in terms of the road as well as the destination. For adventure enthusiasts, Ras Al Khaimah is no less than a paradise. The city offers a host of activities like paragliding, golf, deep sea diving, and horse riding among many others. Do not forget to visit the Iceland Water Park, the Ras Al Khaimah National Museum, and the Khatts Springs when in the city.
Sharjah to Kalba
About an hour and a half by car from Sharjah lies the quaint fishing village of Kalba. On the way lies the longest tunnel in the Gulf, covering a distance of about 1.72 km. The road trip offers travellers breathtaking views of the mountains and the waters, and once you reach Kalba, there are a number of places worth visiting, such as the mangrove forests of Khor Kalba and the restored house of Sheikh Saeed bin Hamad Al-Qassimi.
Dubai to Rafaq Village
Just 129 km from Dubai, Rafaq village is a quiet spot where you can relax. You have to cross the Jebel Rawdah in order to reach this quaint little hamlet. Popular for its hot springs, this village offers you the ideal opportunity to unwind away from the hustle and bustle of city life.
Abu Dhabi to Fujairah
About 300 km from Abu Dhabi lies Fujairah, another wonderful emirate of the UAE. With a majority of its coastline on the Gulf of Oman, it is the ultimate scuba-diving destination in the region. The road trip from Abu Dhabi to Fujairah itself is spectacular, with splendid vistas of the mountains and the sea. Sheikh Zayed Mosque, Fujairah Fort, and Al-Hayl Castle are some of the sights worth seeing when visiting the city.
Dubai to Hatta Wadi
Though located in Oman, the Hatta Wadi is a mere 2 hour drive from Dubai. The route is as rewarding as the destination, with glorious mountains by the roadside. Hatta Wadi itself promises you a good time with its freshwater pools and lush green surroundings. Remember to carry your passport, as it is necessary when entering Oman.