What is leasing?
Rather than buying a car outright, you sign a lease for a specific period of time, and at a set rate per month. Most commonly thought of as solely for business users, car leasing has now become increasingly common for private vehicle users too, who have found it works well with their modern lifestyle.
What are the benefits of leasing?
Lower monthly payments compared to other finance arrangements
Leasing payments are calculated by comparing the difference between the purchase price and the residual value (the value of the car at the end of the lease period). You then pay the difference between the two. Meaning you could drive a more expensive car such as a Lexus or a Grand Cherokee, but pay the same monthly amount as you would if you were locked into a finance arrangement to purchase a lower value car outright. If that's not a good reason to lease, we don't know what is!
Upgrades are included in the deal
The right leasing agreement could include regular upgrades that will keep you at the cutting edge of motoring. Rather than being stuck with a car that's being left behind in terms of performance, safety, and economy, you can upgrade every couple of years to a new model. If you have a habit of swapping your vehicles regularly, this could be a much more cost-effective way to do it.
Cut down on running costs
As a car gets older, the cost of keeping it running smoothly inevitably increases. With a lease car you can include regular servicing as part of your monthly payments, so you don't get hit with a big servicing bill every six months. That makes it easier to budget, and easier to keep the costs down. Your lease agreement also comes to an end usually well before 'general wear and tear' start to take their toll on your car and your budget.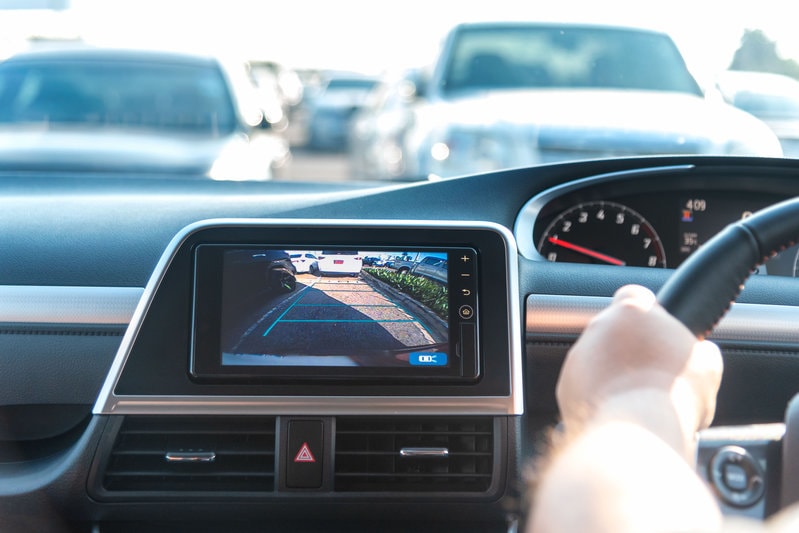 Lower deposits
Rather than forking out up to 20% of the value of the car in a deposit, leasing can be as low as a month's deposit. You will, of course, pay a certain amount of interest, but you may find that even with the interest, you'll still be paying less per month than if you take a purchase agreement.
Depreciation isn't a problem
If there's one thing that will hit your wallet hard when you buy a new car, it's depreciation. As a general rule, the more expensive the car, the greater the level of depreciation. So a top-of-the-range Dodge, for example, could leave you considerably out of pocket when you come to sell it on or use it as part-exchange collateral. With a lease car that's not your problem anymore, so you don't have to worry about how much value is being wiped off the car's worth.
You know exactly what you'll be paying from the outset
A lease agreement is fixed for a certain amount of time, so you know exactly what you'll be paying, and when.
If you're looking to upgrade to a new or quality pre-owned car, vehicle leasing is a great option that could leave you in pocket, and driving a top-quality car for less than you thought.
Note: Due to the wide range of payment options and models available the Terms and Conditions may vary for different lease agreements. For the most updated T&Cs and help with choosing the right leasing product for you, call us on 800 HERTZ (43789).