As we slowly emerge from one of the worst pandemics in recent history, Dubai and the UAE are starting to welcome visitors again. The easing of COVID restrictions means that life can start getting back to normal, and that includes entertainment, events, and exhibitions are back on again.
At Hertz, we're delighted that at last, our customers can begin to explore everything that the UAE has to offer. So to help you discover the best of Dubai and the surrounding region, we've put together a quick list of our top upcoming events in Dubai this year. All you need to do is choose which ones you want to experience!
Expo 2020 – Where the world comes together
Expo 2020 is one of the region's most important events is now going ahead with a huge program of events, conferences, demonstrations and much more. With 60 daily shows, 191 country pavilions representing almost every nation on the planet, and wide-ranging themes including a series of conferences addressing global challenges such as climate change, Expo 2020 is one of the biggest and best events of the year. Covering everything from innovation and technology to entertainment, Expo 2020 is a must-see. Find out more at www.expo2020dubai.com
Dubai Opera – High art and top quality entertainment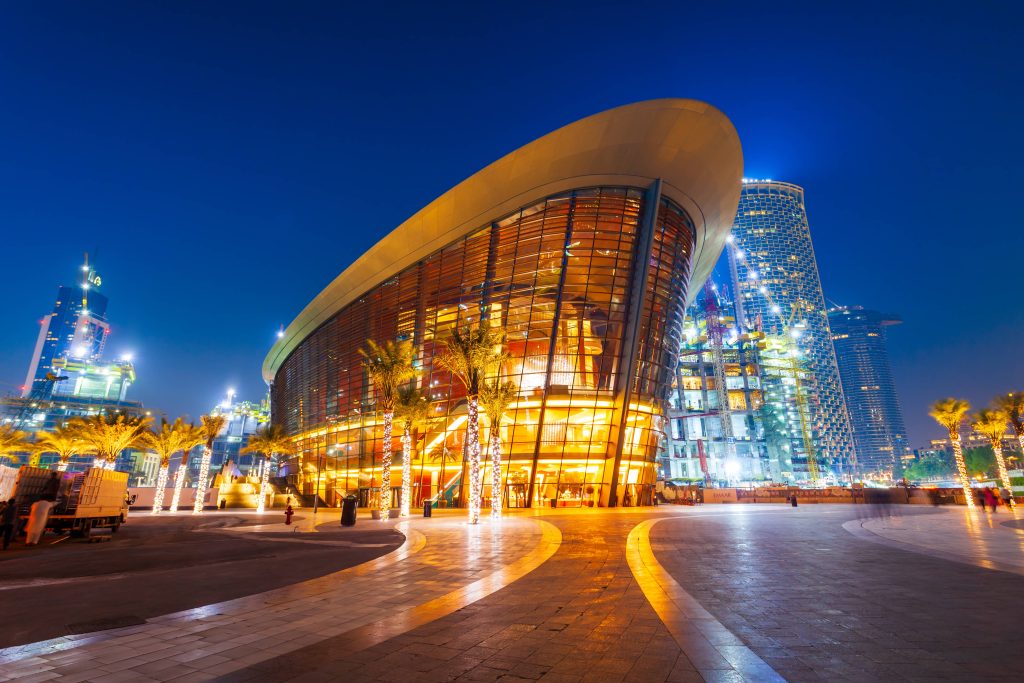 A night at the opera is the ultimate in sophisticated indulgence, and Dubai Opera is making up for lost time with a packed programme of both classical and popular music events. From Rigoletto to comedian Russel Kane, Lizt Alfonso Dance Cuba to Mama Mia,  Dubai Opera is offering culture lovers a string of events and entertainment for the whole family. You don't have to be an opera lover to go to Dubai Opera – there's bound to be something for everyone to enjoy. Some events do require proof of vaccination – check their website for more information at www.dubaiopera.com
Dubai Fitness Challenge – are you fit for action?
Launched in 2017 by His Highness Sheikh Hamdan bin Mohammed Al Maktoum, this annual festival is your chance to get exercising. The object of the festival is to get everyone moving for just 30 minutes for 30 days. To help you do this, there's a genuinely 'action-packed' programme of events, workouts, and classes to give your healthy living and exercise routine a kick-start. You'll find gyms, parks and clubs right across Dubai offering taster sessions for all ages, so if you've always wanted to try a spin class but never got around to it, now's your chance. Find out more at www.dubaifitnesschallenge.com
Dubai Design Week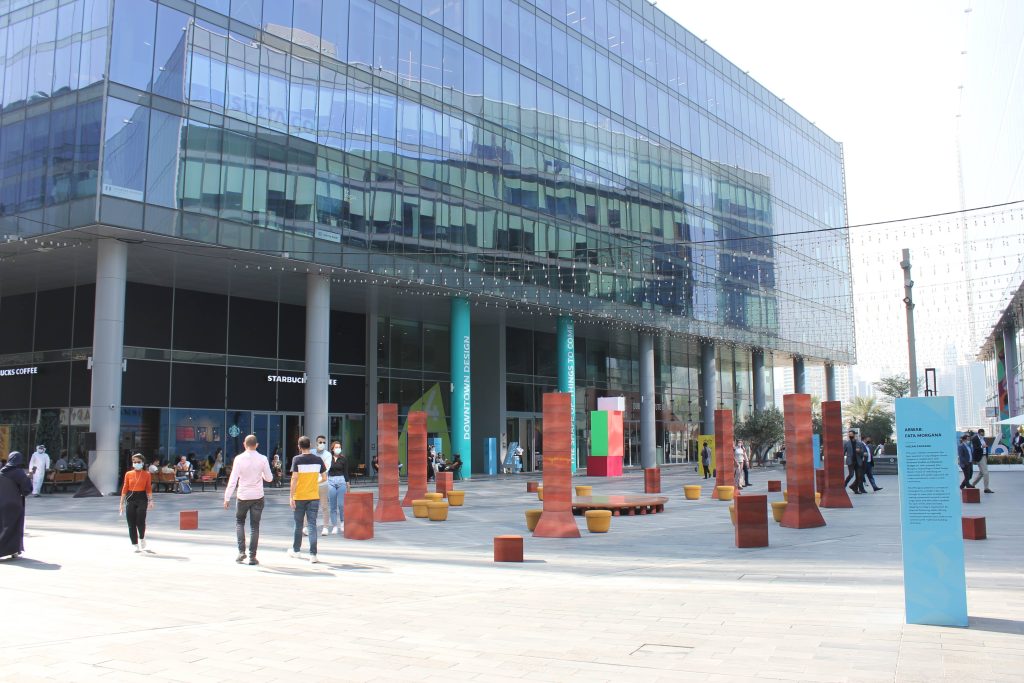 Taking place in the second week of November, Dubai Design Week is an annual event that celebrates art, design and culture in Dubai. With Her Highness Sheikha Latifa bint Mohammed bin Rashid Al Maktoum as patron, this seminal event has quickly become recognised as one of the most important creative events in the region, and is now the premier platform for design and creativity in the UAE. Look out for exhibitions, workshops and design-led events right across Dubai. From films to Lebanese design, the new trend of upcycling to the ancient art of hand-crafted stone, Dubai Design Week is a fascinating and inspiring event that is bound to get your creative juices flowing. Find out more at www.dubaidesignweek.ae
Make your trip to Dubai a breeze as you visit all these events by booking your rental car with Hertz UAE.