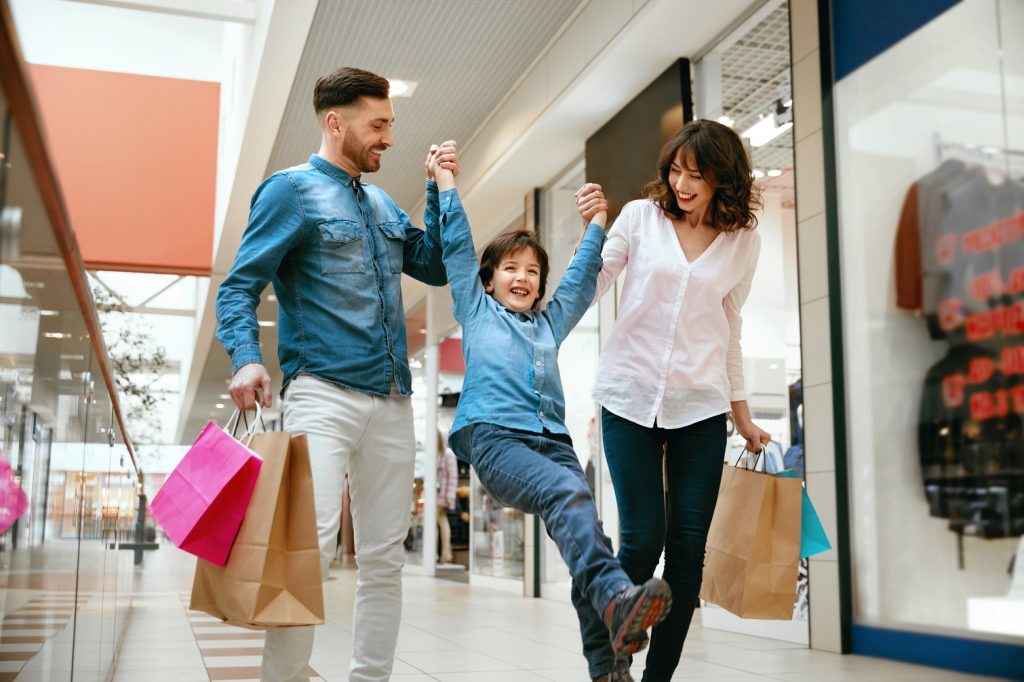 Dubai loves celebrating, and there's always an excuse to have a party in this fantastic city. Every year, the Malls, shops, entertainment attractions and restaurants put on an extravaganza that's become known as the Dubai Summer Surprises or DSS.
Now in its 24th year, this celebration of all things Dubai coincides with the start of the school holidays, making this a truly family-friendly event. After all, why go away when you can have a holiday experience right on your doorstep?
What is DSS?
It's a mega festival organised by Dubai Festivals and Retail Establishment (DFRE), an agency of the Department of Tourism and Commerce Marketing (Dubai Tourism). DSS aims to show residents and visitors what Dubai has to offer. And they make it affordable, too, with theme parks, hotels, restaurants and malls all cutting prices and offering some pretty impressive special offers so that everyone can have a summer of fun.
When does it happen?
This event happens every year from July to September and is spread across the entire city. Over 500 brands and an incredible 4,000 outlets are participating this year, with the malls leading the way for some serious bargain hunting for Dubai shopping fans. Big sales across the Mall of the Emirates and all of the City Centre Malls could see you grabbing some mad summer deals of up to 90% off. And don't worry if you need a break from all that retail therapy – the restaurants and cafés in Dubai are taking part in DSS, too, so you can grab a coffee and an ice cream before hitting the sales again.
Head over to the Dubai World Trade Centre, and you'll find the home of Modhesh, the cheerful yellow mascot of the Dubai Summer Surprises initiative. Modhesh is a happy-go-lucky Jack-in-the-Box character who represents the start of summer in the city. The kids will love meeting one of their heroes, and with so many child-friendly rides, games and events on offer, the little ones are bound to have a fantastic start to their summer.
Shows and events
DSS also includes awesome performances by internationally-renowned musicians, entertainers, comedians and singers. And don't worry if you're a sports fan – you haven't been left out of the festivities! Dubai Sports World coincides with DSS, and you can get free entry to world-class sporting events, all in air-conditioned comfort, at the Dubai World Trade Centre.
Getting around the Festival City
Getting around Dubai is easy. The ultra-modern road system keeps the traffic flowing, and there's plenty of parking available at the major venues throughout DSS. If you're visiting the city for DSS or live here and want to pack your Dubai shopping festival bargains and the family into a rental, Hertz can help. We can also point you toward some of the best places to visit in Dubai during the summer. Our luxury car rental and great summer deals mean you can do summer in Dubai in style.
Go for a Toyota Corolla Crossover, with all the advantages of an SUV but in a compact, nippy, city-friendly car. Keep your emissions and fuel costs down with a Toyota Camry Hybrid, or go all-out with a bit of luxury from Lexus with the IS 300. If you're planning a few road trips, we have the Toyota RAV-4 or the legendary Land Cruiser on offer. Or settle for a smooth sedan with the Volvo S90.
If you're staying for a little longer, our cheap monthly car rental in Dubai will keep you moving with a selection of top-quality sedans, coupes, hybrids and SUVs. It's easy to rent a car online, and we'll provide you with all the information you need to pick the right vehicle so you can enjoy everything Dubai has to offer.
Make the most of Dubai Summer Surprises 2022 with Hertz Car Rental. Browse our website for more information on renting a car in Dubai, or contact one of our professional team for details.