The capital city of the United Arab Emirates, Abu Dhabi, is famed for its unique desert charm. Its distinctive skyline of majestic domes and ultramodern high-rises displays a wonderful mix of the old and the new. Year-round sunshine, remarkable sand dunes, and spectacular beaches are some of the things that make Abu Dhabi a great holiday destination. With so much to see and do, many believe that an extended vacation is necessary to fully experience the city. However, if you plan well, 48 hours, i.e. a weekend is sufficient to explore the enormous city of Abu Dhabi. Drive around the first-rate roads of Abu Dhabi with a car rental from a reliable provider like Hertz to see and do everything the city has to offer.
Celebrate
As the cultural hub of the region, Abu Dhabi naturally celebrates various festivals. You must visit the city during the festive season to witness the city at its best. The Abu Dhabi Sports Festival, the Sunset Music Festival, the Arab Comedy Festival, and the Abu Dhabi International Hunting and Equestrian Exhibition are some of the most popular of Abu Dhabi's various events.
Eat
Abu Dhabi is home to many restaurants which allow you to indulge in exquisite culinary experiences. Offering you the most authentic of Moroccan, Indian, Arabic, and Chinese delicacies, these restaurants promise to make your taste buds dance. Try out Bord Eau, Shish Shawarma, Catalan, and Dukkan Falafel Express for a taste of the gastronomic delights on offer in the city.
Play
When it comes to sports and adventure, Abu Dhabi is so much more than a walk on the Corniche. Offering you the best of land, air, as well as water-based activities, it is every adventure lover's haven. The Yas Marina Circuit Race Track brings Formula 1 enthusiasts from around the world to Yas Island, which is just 23 miles away from the city. Abu Dhabi also offers the adventure lover Sand Boarding, Quad Biking, Snorkelling, Kayaking, Skydiving, Hot Air Balloon Riding, and Scuba Diving amongst a multitude of adventure activities.
Shop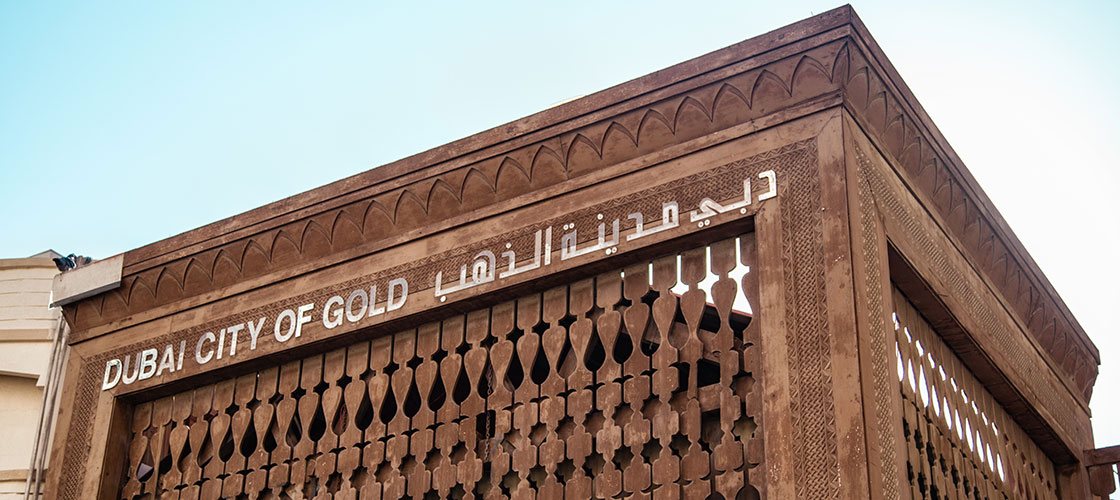 Dubai may be famous all over the world for luxury shopping, but Abu Dhabi is just as good, if not even better. With exquisite souvenir shops and luxury brand outlets all around the city, it is every shopaholic's paradise. The lively lanes of Abu Dhabi's traditional souks (markets) like Souk Qaryat Al Beri, Carpet Souk, and The Gold Souk in Madinat Zayed are a must-see for those who want to experience an old-fashioned Arabic bazaar.
Visit
Abu Dhabi has a number of tourist attractions to explore. Some of the most popular tourist destinations in Abu Dhabi include the Emirates National Auto Museum, The Abu Dhabi Corniche, and the Emirates Park Zoo. The city also has many luxury resorts and spas like the St. Regis Saadiyat Island Resort, Dusit Thani Abu Dhabi, and the Remede Spa where you can unwind over the weekend.