If you think driving apps begin and end with Google Maps, you're not making the most of your time behind the wheel! There are dozens of apps at your fingertips that'll help make your driving experience that much easier, whether road tripping abroad or at home in the UAE. At Hertz Car Rental, we believe every trip should be an experience, so we've put together a selection of our top apps to enhance your journey from the moment you turn the key.
There's nothing like a little bit of 'local knowledge' to help you get the best out of your trip. Spotted by Locals is an amazing app for both Android and iPhone that gives you access to information on 71 cities around the world. It includes tips on favourite spots, and insider tips you won't find on the usual city travel guides. It costs just $3.99 and is well worth investing in if you're visiting one of the cities listed on their website.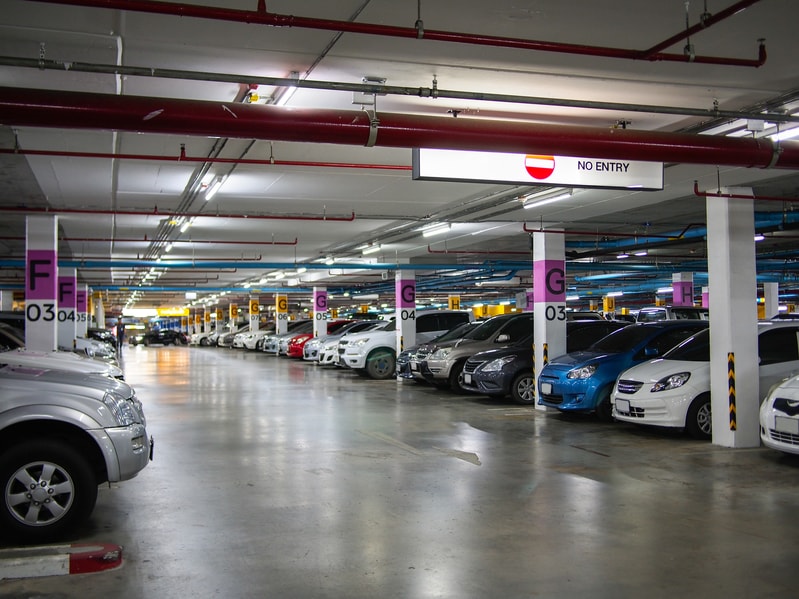 Forgetting where you parked your car in a mall is as common among UAE residents as the sunshine, so we're happy to share an app that will save you from walking around attracting confused looks, and potentially parking fines, in search of your car. Find My Car, which is available on Google Play, remembers the GPS position of your car, whether it's parked while you're exploring a new city or in your local mall's car park. It'll then show you your location in relation to your car, and a simple map route to get you back there before your parking ticket runs out. You can even take a picture of your parking spot or let other family members know where to meet you back at the car.
Road trips are for epic playlists, but accessing your favourite radio stations from back home is perfect for the daily commute or longer drives, when you feel like checking out the frequencies abroad. You can stream live radio programs, sports commentaries, podcasts and internet radio from all around the globe on any device. You may have to retune for local travel news, but for those longer drives it's a great reminder of home if you're an expat living in the UAE.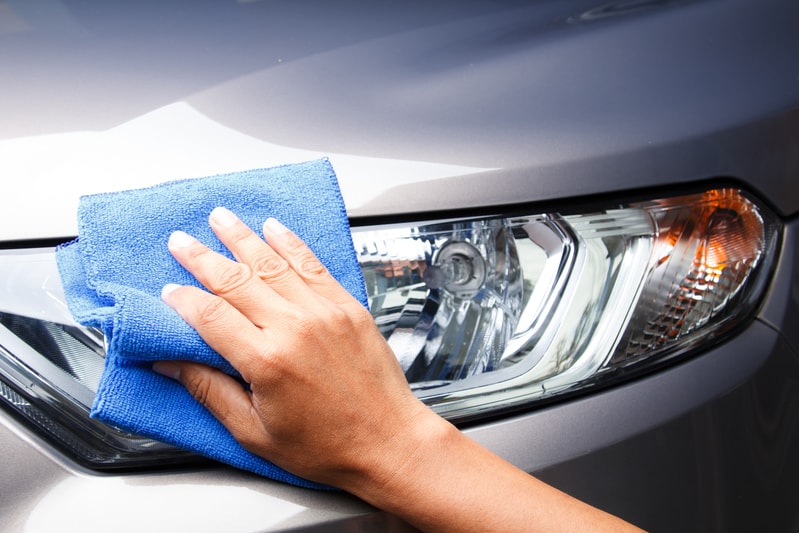 If your car is in need of a wash but there's no nearby option – there's an app for that! The Keno app lets you book a car wash at the time of your choosing, and your valet comes right to your door to get the job done. It's simple, it takes just a few clicks on your phone, and saves you all that hard work at the end of a long journey.
It may not strictly be an app, but if there's one thing you really need on a 21st-century road trip, it's a good Wi-Fi connection! Not only does it open up a world of information to enhance your travel experience, but you'll also always have access to maps and stay connected to family and friends. Hertz Connect is available for all Hertz Car Rental customers who sign up to the Gold Plus Rewards loyalty scheme and offers a complimentary Wi-Fi 4G hotspot in your car. It's portable too! You're given your free device when you spend over $250/£250.
Do you have a favourite app that you think could benefit your fellow travellers? Why not let us know and we'll share it with adventurers and wanderers just like you.