If you drive a car in the UAE then, just like almost every other country around the world, having car insurance is mandatory. You'll either be required to have third-party or fully comprehensive insurance and out of the two fully comprehensive is preferable. Renting a car in the UAE usually includes insurance as part of your standard agreement, but it's important to make sure you've got the right level of coverage.
Peace of mind
The most important reason for having comprehensive car insurance on your rental car is peace of mind. When you book your rental car, it's important to find out exactly what kind of insurance is included, and how extensive your cover is. We recommend that you have a list of 'must-haves' when you're looking for car rental insurance, which should include:
Roadside breakdown and recovery service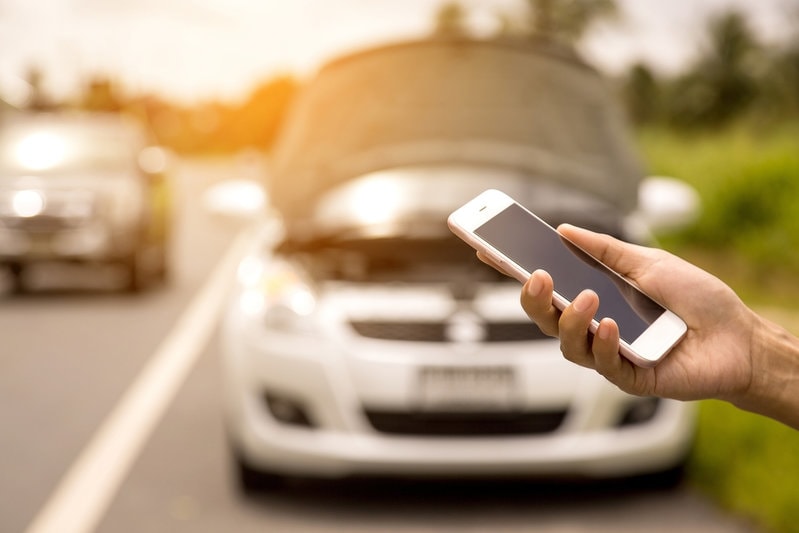 This is essential if you're planning on doing any cross-country road-trips in your rental car, especially if you're going to be crossing desert regions. Make sure your insurance has both breakdown and recovery provisions, and that you know exactly what kind of service is offered.
Personal accident cover
This is the main reason for auto insurance, but if you've only taken out third party cover then you're not insured for injuries to yourself as the driver. Check your cover provides you with full personal accident cover, especially if you're a foreign national.
Legal compliance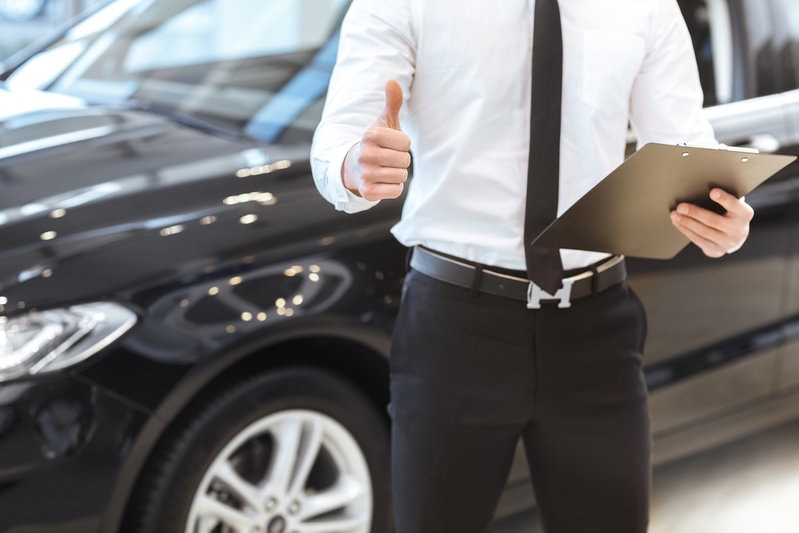 If you rent a car with Hertz Car Rental in the UAE, we will always ensure that you have the correct level of insurance included in your rental agreement to give you full legal compliance with all current legislation.
While you may already have car rental hire insurance via your credit card benefits or other insurance policies, they may not adequately cover you for driving in the UAE and may only provide insurance for things such as claims made against you as a result of the loss of personal property (for example, if the car is stolen and your personal property is in the vehicle at the time).
What it may not cover you for is the theft of the vehicle itself, so you must make sure you've got the right kind of insurance to cover every eventuality.
UAE law demands that rental companies like Hertz provide the minimum level of insurance to comply with current legislation. On top of that, there are other main optional cover plans you can choose from:
Personal Accident Insurance
The level of cover you take out depends entirely on your requirements, and what you think is necessary. Our top tip: Look for Super Collision or Loss Damage Waivers, which will take any financial responsibility away from you if your hire car is stolen or damaged.
Quick and easy
Whereas organising car insurance can be a long and complicated process in some countries, if you sort out your cover as part of your rental agreement, it's much easier and far quicker. In fact, it's simply a matter of talking to your representative to find out what's covered in your basic package, and then adding on any extra coverage you feel you might need.
You won't be forced into buying insurance you don't need, either, and it only lasts for the duration of the rental agreement. That means if you're only driving in the UAE for a couple of weeks, your insurance cover will expire as soon as you hand the keys back to your Hertz representative. Buying your car insurance through your rental firm means you can decide how much or how little to spend on your cover.
If you have any questions about car insurance in the UAE, get in touch with Hertz Car Rental, who will be happy to guide you through the process.