With a positive light to end the current Covid-19 crisis now on the horizon, all eyes are turning to the upcoming Expo 2021 in the UAE. Eagerly awaited by the international business community, this extraordinary event lasting from October 1st 2021 until March 31st 2022 is one of the most important events of the decade. The whole world will be heading to Dubai to meet, do business, and launch new innovative products and services. If you are heading here for Expo 2021 then we have a few handy hints that may make your trip a memorable one for all the right reasons.
Book early!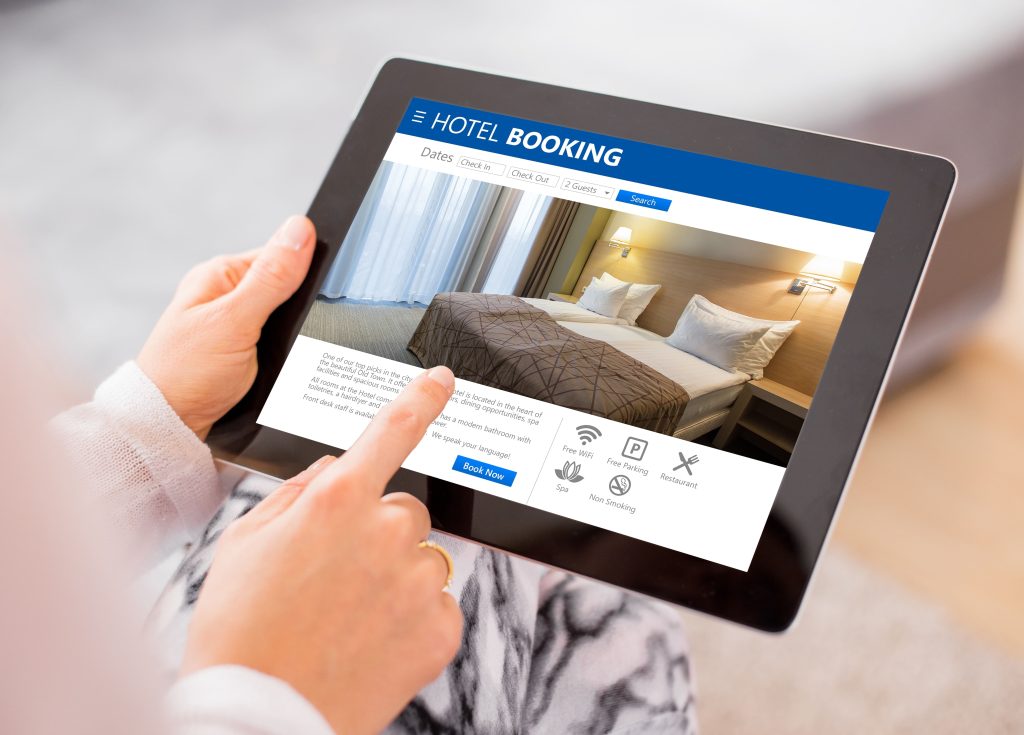 Accommodation is going to be in incredibly high demand so it's absolutely essential to ensure you have your accommodation booked well in advance. The closer your hotel to the conference venue, the earlier you'll need to book. This may also save you money too, as last-minute bookings are not only going to be harder to find, but they'll be more expensive too as demand outstrips supply.
Make sure you've got your Hertz rental car booked
Just like accommodation, car rental services are going to be dealing with a rush in demand, so book ahead so that you can be sure you get the car you want for the duration of your stay. If you're going to be attending meetings during your stay in the UAE then bear in mind that traffic and parking around conference centres and key locations for the Expo will be busy. Your Hertz representative will be able to help you with parking tips and advice on how to dodge the worst of the rush-hour traffic.
Use the RTA map
With the Expo spread across various sites, it's important to make sure you have a map and guide to the event so you know exactly where to go. The RTA Dubai App is equipped to guide you through Dubai hassle free. You can even download maps for offline use in case you lose connection on your mobile data – so you'll never get lost! The app also let's you pay for RTA parking, making it the ideal road-buddy in Dubai.
Salik Automation
Salik is the electronic toll road system used in Dubai. Based on RFID technology, it automatically deducts a toll fee when you pass underneath a toll gate or gantry. As part of your hassle-free rental contract, Hertz has already installed Salik tags on the fleet of vehicles. The amount due along with the agreed service fee will be automatically added to your payment. Transparency is a key element of our relationship with you so a full list of toll crossings will also be enclosed with the invoice.
Leave some time for sightseeing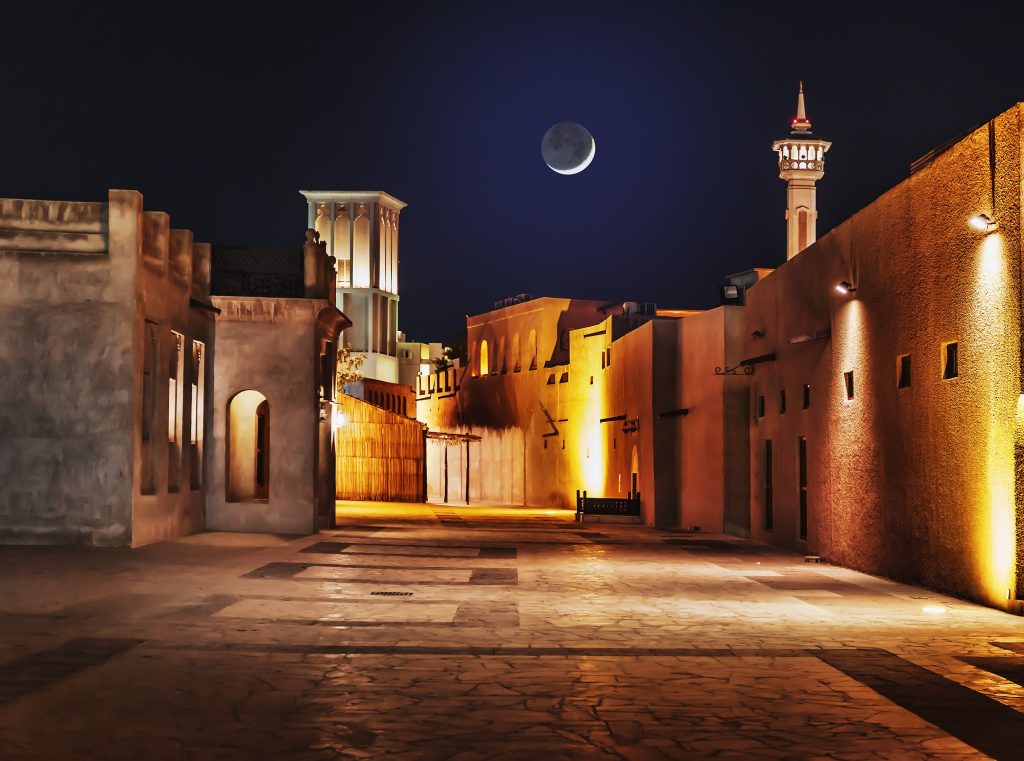 You may be travelling to Dubai for business, but this fascinating city and the incredible variety of landscapes and attractions on offer throughout the UAE make this a fabulous opportunity for some sightseeing. So while work demands may have you busy networking and doing deals during the day, factor in a little down-time to experience everything that Dubai has to offer. If you hire a car from Hertz Car Rental, you'll also get the opportunity to explore a little further afield and find out more about the history and culture of the region.