The way we travel is changing, and thanks to our partnerships with some of the world's biggest brands you can get great benefits, save money, and treat you and your family to those little extras (often for free!). We choose our partners very carefully so that you can enhance your journey and get the most value out of every ride with Hertz.
From earning more frequent traveller miles to getting an upgrade, here's a quick look at some of the ways you can travel smarter with Hertz and our many global partnerships.
Emirates Skywards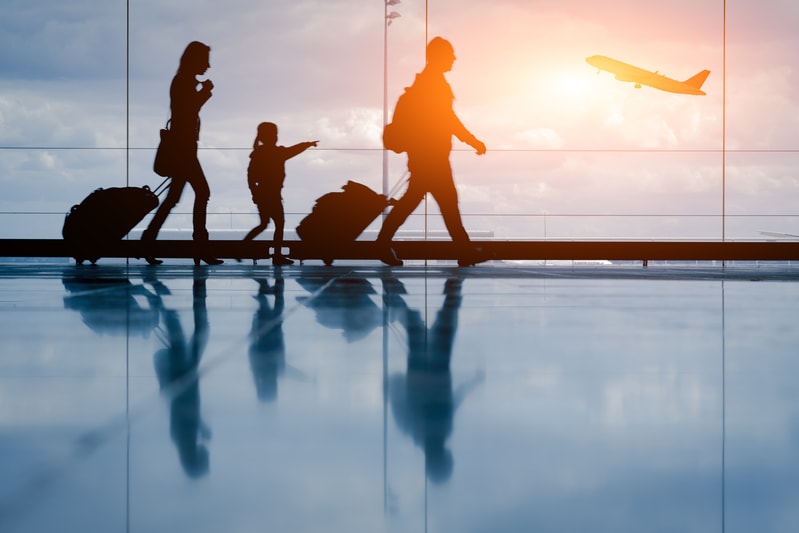 Are you an Emirates Skywards member? Now you can build up your miles balance even faster when renting with Hertz anywhere in the world, because you earn miles on every USD spent on your rental. The amount of miles earned is based on your Skywards membership tier, with up to 3.5 Miles earned per USD 1 spent with Hertz. All you need to do is quote your membership number when you book your Hertz rental and watch your miles balance rise. For full details about our Emirates Skywards member benefits, visit www.hertz.com/emiratesskywards.
Turkish Airlines
Here's an easy way to earn miles with Turkish Airlines' loyalty program Miles&Smiles: rent a car with Hertz. When you book a car from one of our 8,800 global locations, you'll earn miles with every qualifying rental—it's that easy!
Details:
Earn 500 Miles on qualifying rentals between 1 – 6 days Earn 1,000
Miles on qualifying rentals of 7 days and above
Find out more here.
Saudia Alfursan
Saudia Airlines' loyalty program, Alfursan, offers you exclusive deals and benefits through their membership whenever you fly with Saudia. Whether you are renting in KSA or when travelling, as an Alfursan member renting with Hertz, you will earn 500 miles per rental and get up to 10% normal retail rental rates.
Details:
500 Alfursan Reward Miles on retail rentals
Up to 10% off around the world
Free enrolment into Gold Plus Rewards
Find out more here.
MasterCard
We're proud to offer MasterCard customers a range of special Hertz privileges which includes enrolment in our Gold Plus Rewards loyalty programme so you can bypass the queues when you go to pick up your Hertz car rental, among other perks like free WiFi in Europe when you spend over £250. You can even get up to 15% off online bookings and free car class upgrades.
Details:
Complimentary membership to Hertz Gold Plus Rewards
Up to15% off online Hertz bookings
Free one-car-class upgrade
Find out more here.
Accor Hotels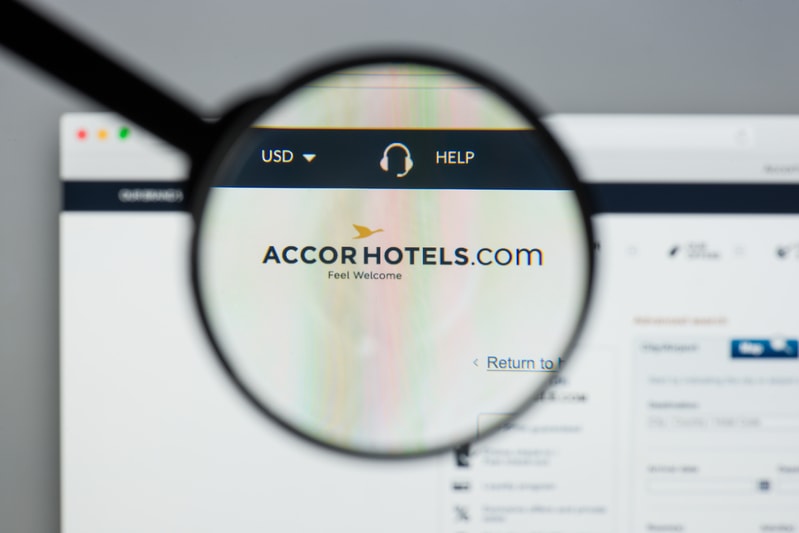 Accor is one of the world's top hotel brands, with locations on almost every continent. Their Le Club membership scheme gives guests the chance to benefit from great deals with Hertz car rental, such as a 10% discount on rentals including our Hertz Collections vehicles (but excluding the Dream Collection), and 3 Le Club AccorHotels points for every Euro you spend with Hertz.
Details:
3 Le Club AccorHotels points for every € spent with Hertz
10% discount with Hertz (worldwide) including our Collection vehicles (Green, Prestige, Family and Fun), excluding the Dream Collection Vehicles
Free additional driver
Find out more here.