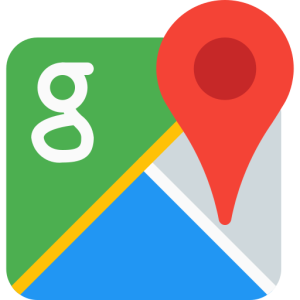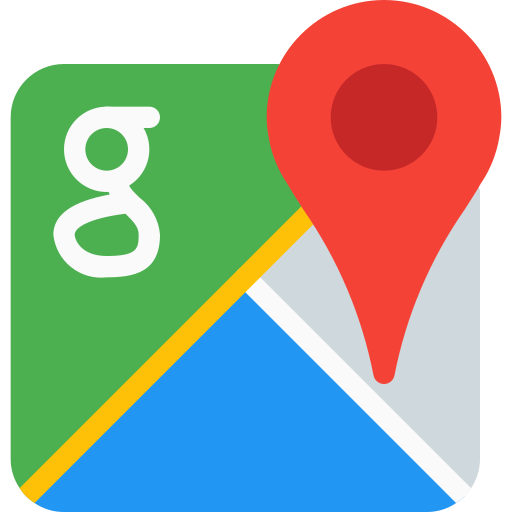 RENT A CAR DUBAI FESTIVAL CITY
Hertz In In Dubai Festival City intercontinental
Dubai Festival City is a large, purpose-built development for work, living and leisure. Construction of the complex began in 2003 and today it's home to the Dubai Festival City Mall with 2 million square foot of leisure, retail and dining attractions. The area is popular with tourists and expats and is just 10km from the centre of Dubai and 2km from Dubai International Airport. Whatever your plans, car rental is the best way to see Dubai. Hertz car rental at the Dubai Festival City Continental is in the hotel, so it's easy to find.
Dubai is the UAE's most modern, progressive state and has become a popular tourist destination in recent years thanks to its world-class shopping, white sandy beaches and local culture. Hiring a car ensures you can see all the main sights without relying on public transport.
Rules And Regulations For Driving In Dubai
You will need a full driving licence and must be over 21 to rent a car in Dubai. If you are from outside the European Union you will also need an International Driving Permit (IDP). For more information about driving regulations in Dubai, look at our page about renting a car in the UAE.
Most malls in the city have free parking whilst paid parking is split into three main categories: commercial, non-commercial and special areas. You can pay for parking by coin or prepaid card at machines, with a seasonal parking card or mParking by SMS. You can also use the Smart Parking app.
Driving here can be dangerous as speeding and tailgating are common. Stay out of the left lane when driving, as it is only for overtaking.
Driving In And Around Dubai
Special Attractions
There's plenty to see and do in Dubai. Go shopping at the Dubai Mall (it's the largest in the world!) or enjoy city views at sunset from the viewing platform at the Burj Khalifa. Try your hand at golfing at Dubai Creek or stroll around the Dubai Marina with its shops, bars and restaurants. If you fancy getting out of the city, it's just a short drive to the desert where you can enjoy a desert safari, a traditional camel ride or dune bashing – it's definitely not for the fainthearted. Car rental with Hertz makes it easy to see the city's main attractions and explore at your leisure, without relying on public transport.
Quick Information
Minimum car rental age: Depending on the vehicle group, you must be either 21 or 25 years of age to rent a car in Dubai. There is no young driver surcharge to reduce this.
Correct side of the road: In Dubai, as in the rest of the UAE, you drive on the right-hand side of the road and overtake on the left.
Speed limits: Speed limits in Dubai can range from 70km/h to 120km/h depending on the area you are in. In residential areas speed limits can drop to around 40km/h.
Driving with children: Children under 12 years of age cannot ride in the front passenger seat without an appropriate rear-facing car seat and the airbag disabled. Children in the rear passenger seats must use appropriate car seats and seat belts.
Toll roads: The Dubai Road and Transport Authority charges road tolls (Salik) when you cross various points. All Hertz rental cars are fitted with a Salik tag which registers each time you use a toll road. On returning your vehicle you will be given a breakdown and charged accordingly.