They're tough, they're rugged, and they're a crucial part of your business – but how do you choose the rightvehicle? With so many different types on offer, it can be challenging to pick what is effectively a key business asset. Do you want to buy outright, lease or simply rent? Are you moving people or cargo? Will your van have to cope with dirt roads or smooth tarmac? All of these questions need answering when you're looking to rent commercial vans in the UAE. Here is our short guide to help you make the right choice.
Buy, lease or rent?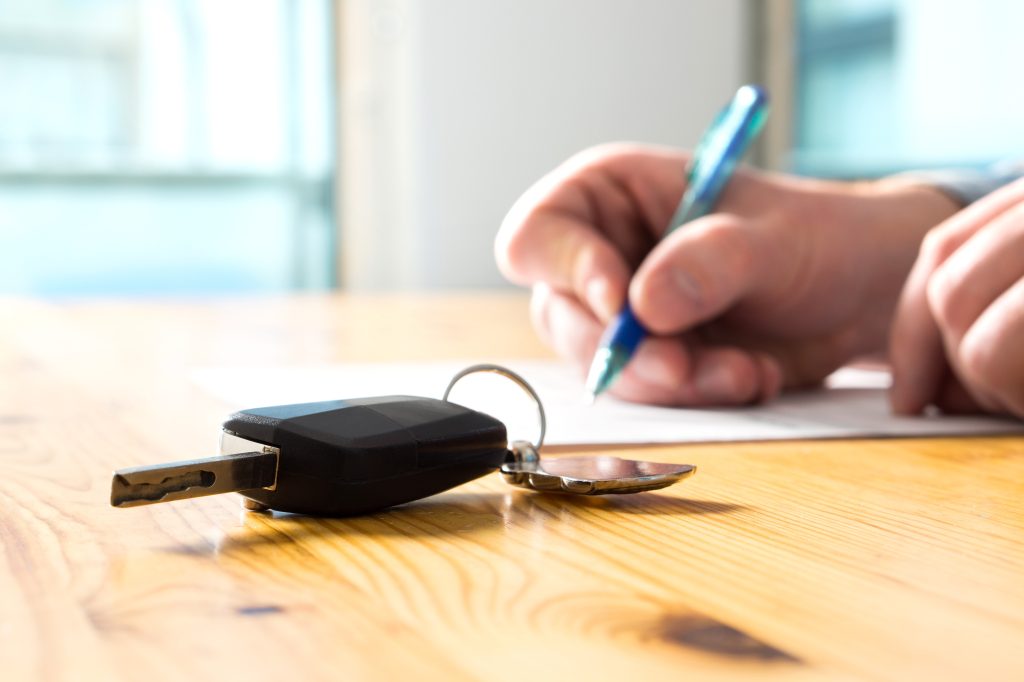 Buying a van is a big investment – they're definitely not a cheap outlay! If your business is just getting started, you're looking to take on more than one van, or you want to spread the cost of your vehicles over a longer period then leasing is the answer.
At Hertz, our commercial vehicles team are happy to take you through your leasing and short-term hire options (1, 3, 6 and 9 month flexible packages) so you can smooth out those financial ripples and spread the cost over monthly payments.
People or cargo?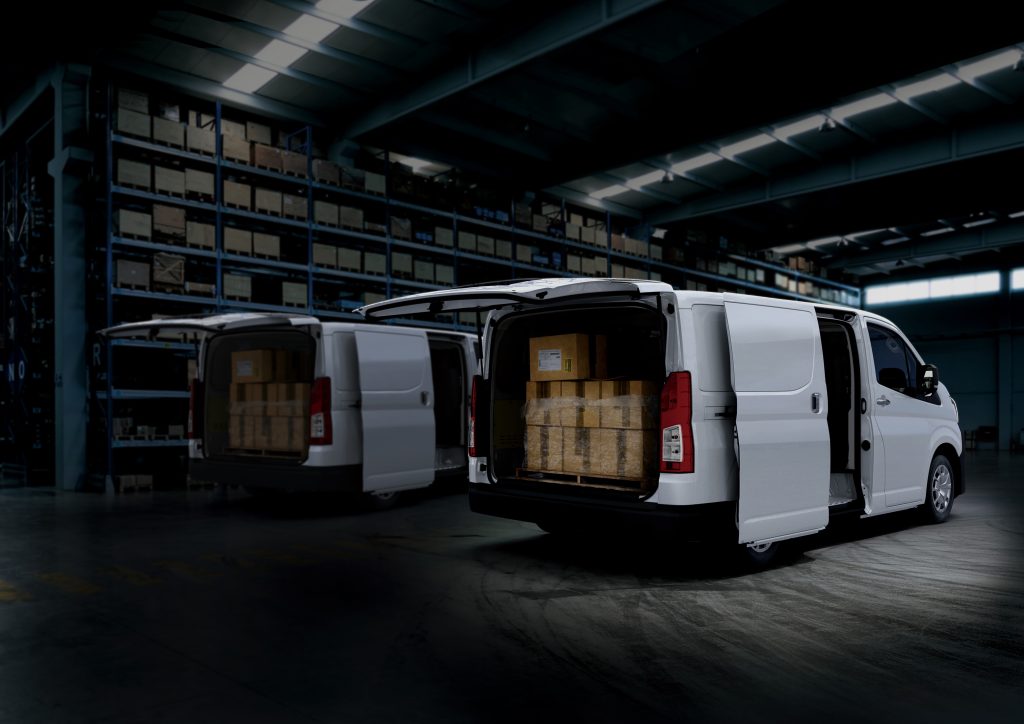 The Toyota Rush is a large people carrier modified to carry cargo safely intercity. Not only does it have a strong reliability factor you know you always get with Toyota, but also looks good too. An outstanding SUV, it's perfect for taking goods within the UAE safely and securely.
For larger parties, the Toyota Hiace has decades of provenance as an adaptable and versatile commercial van that can be easily converted into a minibus. If you move larger teams around various locations (such as cleaning crew) then the Hiace is a great choice. If you need to move cargo around then the Hiace is also available as a standard commercial van configuration, with a powerful turbocharged 2.8L diesel engine or a 3.5L naturally-aspirated petrol engine. That gives it more than enough power to get your business moving. For building contractors, the Hiace is particularly well suited as it is possible to get a standard sheet of drywall between the wheel arches loaded through the tail lifting rear door. For ease of use, you can also get smaller loads through the twin sliding doors.
There is one other member of the Toyota commercial vans team that everyone already knows and that's the legendary Hilux. One of the world's most iconic vehicles, the Hilux is practically indestructible and has a go-anywhere, do-anything attitude. Capable of taking on the most demanding terrain, the modern version is also equally at home in the city. It has a luxurious, air-conditioned cabin that will comfortably seat two people, and a large flatbed cargo area that has the option of a lockable fitted top for extra security. This is one commercial vehicle that, no matter what you throw at it, will not let you down.
Terrain considerations
The more off-road site visits you do, the more versatile the vehicle needs to be. So if you are planning to use your commercial vehicle for site visits then we would strongly recommend the four-wheel-drive capabilities of the Hilux. If your work keeps you primarily within the city streets then a more flexible option may be the Rush or the Hiace, depending on your business needs. If you're looking for commercial vehicles in the UAE, we can help. At Hertz, we've been looking after our commercial customers for years, and have the experience and the expertise to find you exactly the right workhorse for your business. To find out more and to take a look at our options, browse our website or contact your nearest Hertz branch today.